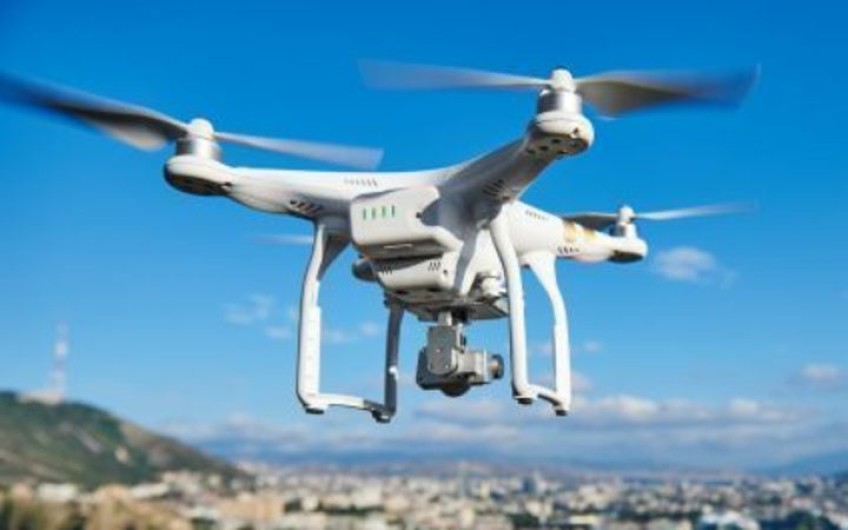 10,000 drone pilots voluntarily register details
Sep 16, 2018
---
Airways New Zealand is continuing to push for compulsory registration for drone pilots, as the number of people using them grows.
Airways operates Airshare, which is an online hub for drone pilots that allows them to access flight information and log their flights with air traffic control.
It launched at the end of 2014 and 10,000 pilots have now voluntarily registered their details.
Airways chief executive Graeme Sumner said it was important drone users knew the rules.
He said there had been some high-profile instances where drones had ended up in controlled airspace.
"There's been some well-publicised events around Auckland Airport, where we've had to divert traffic or hold traffic up whilst drones have intruded on to controlled airspace, so it's becoming a big problem."
By registering and logging their flight details, drone pilots could be assured that their flight paths were compliant with the rules and they were not going to fly somewhere where they were not allowed.
At the moment it is not mandatory for drone pilots to be registered or trained.
Mr Sumner said this was something Airways New Zealand would like to see happen.
There was also more work to do in making sure drone pilots knew where they were and weren't able to fly, he said.
Airports and councils needed to be more proactive on that front, he said.


---