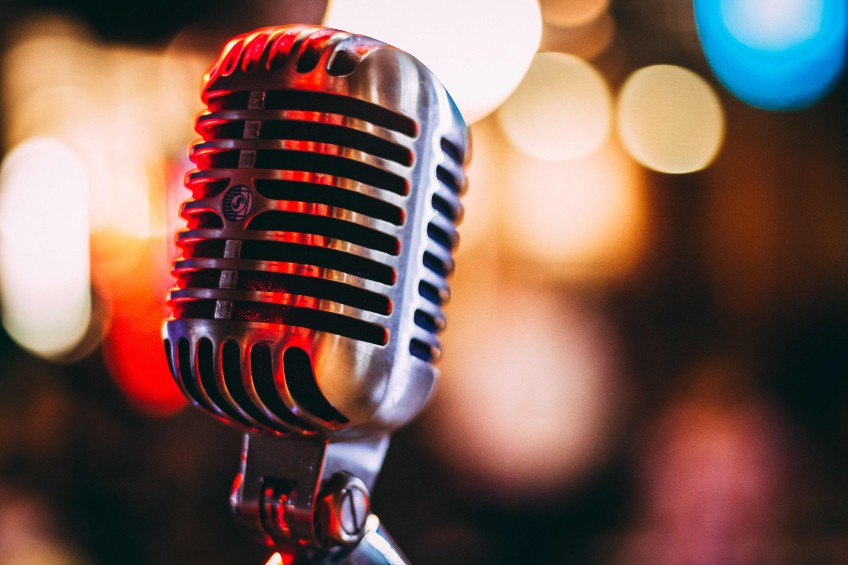 We love open mic nights at Sherwood Songwriters Society
---
When baring your soul to a room full of strangers, it's important to get the setting right. The Sherwood's barn venue provides the perfect space, and the popularity of their Songwriter Society open mic nights can attest to this. Held on the last Thursday of every month, it draws songwriters and poets of all ages and stages to share their original work.
Whilst every month is different, there's always a remarkable variety of gifted humans, be they Queenstown locals, regulars making the trip from further afield or travellers passing through. The hosts (the duo behind Choice music) create a safe and welcoming space for people to share, and you'll leave with your heart sufficiently warmed.
It's cosy, it's intimate, and guaranteed to give you shivers of inspiration. Snacks and drinks are available from the Sherwood bar - performers get a free Altitude Brewing Co beer. If you're not a writer, don't be put off - the audience is just as important! And, after listening to the line-up of talent, don't be surprised if you find yourself reaching for a pen.
8pm, last Thursday of the month.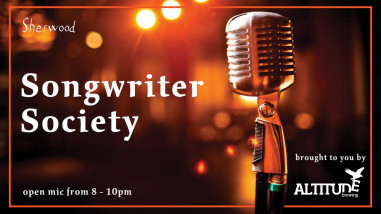 ---