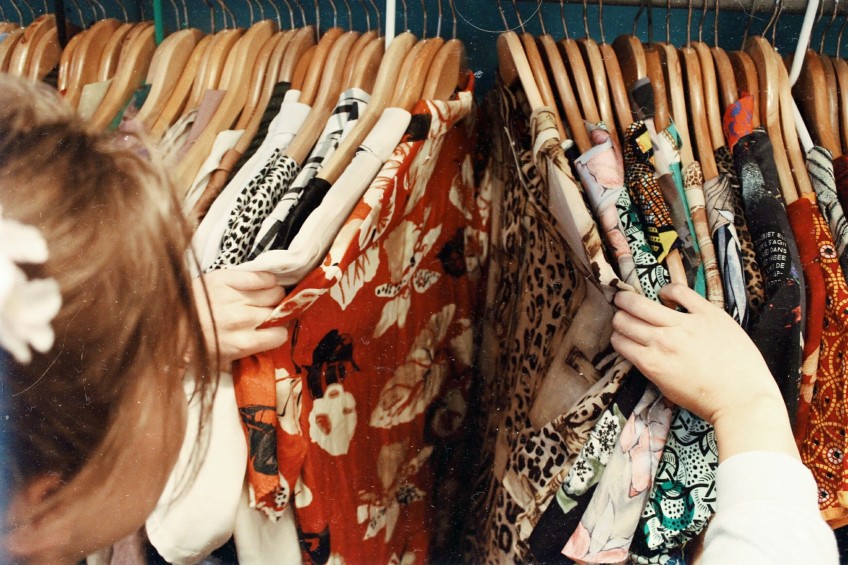 The land of opportunity: Secondhand thrift shopping in Wanaka
---
For just a wee town, Wanaka is punching well above its weight when it comes to opshopping options. For the unconverted, it's the best way to keep stuff in use (and out of the landfill) for longer, it's cheap, and no one's got what you've got! Great way to declutter, too (Marie Kondo, anybody?).
A clear first choice, and everybody's favourite Sunday arvo activity: the renowned Wastebusters. If there were a thrift shop map, Wasties would have put Wanaka on it. Get everything from ski gear to books, and plenty to go in the kitchen sink. Plus, the place is just cool - they have a cat, a fireplace, Shazam-worthy music and staff decked out in funky second-hand gear. If you're looking to get rid of something that you can't stuff into your car, give them a call and they'll come and collect it in the truck.
A hidden gem, the Gordon Road Hospice Shop is actually on the way out to Wastebusters if you want to make a day of it. It's got plenty of variety, a permanent $3 shoe rack, and for Autumn arrivals, this one is especially good for heaters! Keep an eye on the opening hours - generally, 10am until 2pm, but they tend to change seasonally.
Wanaka's only two-storey opshop, and conveniently located smack-bang in the centre of town, the Salvation Army store is well worth a visit. Let the $2 rack by the front door entice you in, there's plenty more inside. Some of the best kitchen-ware bargains to be found, and heaps of jewellery if that tickles your fancy.
The Upper Clutha Hospice Shop on Brownston Street is actually the 'town' store for the Gordon Road shop, so if you don't have wheels or the time to venture out of town, it's a great option. The ladies are super friendly and will call the big shop to see if they've got what you're looking for. Don't be surprised if you find something brand new for dirt cheap.
So there you have it - you're spoilt for choice in Wanaka. Whether you need to deck your flat or your wardrobe out, ditch paying full price and get amongst the thrift shopping game. In the words of Wastebusters, Rejoice, Re-use, Recycle!


---