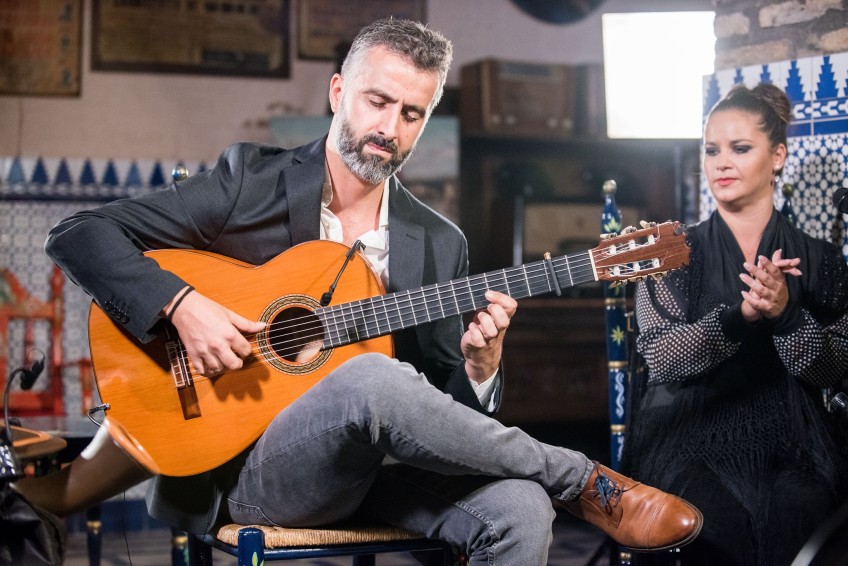 The Fleetwoods, Flamenco & Drag Bingo: February at Sherwood
---
It's 2020 y'all, and Sherwood is welcoming in the decade with a bang. Whip out your calender and fill it up - February's gig line-up has got all your bases covered. From world class flamenco artistry, American revivalist Blind Boy Paxton and some Nashville folk to Drag Bingo, it's rounded off with a decade of unbeatable Fleetwood covers. Regular monthly gigs are back on the menu, so get along for some interactive funk and everyone's favourite Open Mic night..
Friday February 7th: Nitty Gritty DJ Night
A regular monthly affair at Sherwood, this is your chance to get funky after a brief summer hiatus. From 8pm, local Drop FM DJs fill the vine-draped venue with Northern Soul, R&B, Funk, 60s Garage, and Motown. If you really want to get into the groove, come early at 7pm for a Nitty Gritty dance workshop. It's upstairs, so no one's watching. Both are just koha entry, but book on the Facebook event if you're down for the dance lesson.
Get whisked off to Spain (from our favourite Qtown venue), with world-class flamenco musicians and dancers, led by New Zealand's own flamenco guitarist, Paul Bosauder. Whether you're a flamenco freshie or long-time fan, prepare for a journey as they challenge the limits of composition, dance and improv . Get your tickets here.
This American revivalist sensation is loved for his performance on the American Epic Sessions documentary, and Blind Boy Paxton is playing is first Queenstown gig at the Sherwood this summer. Get along to this intimate live show, and up-close and personal with Paxton's insane banjo, fiddle, piano, harmonica, guitar, and Cajun accordion skills. He weaves it all together with an old-school storytelling style, so get ready for a trip back to the 1920s.
Need we say more? No, but we will. The fabulousness of drag meets the exhilaration of Bingo...YAS QUEEN. Your hosts for the evening are the fantastic Indica Wolf, Phoebe Moore and special guest Gabrielle Stone. Tickets include bubbly on arrival, prizes, live entertainment, and of course, Bingo. Seating is first come, first served so get here early, order some food and make a night of it. 8.30pm, get your tickets here.
This one's almost impossible not to return to. Queenstown's most intimate monthly gathering where poets, songwriters and everything in between take to the stage to share their original work. Hosted in the cosy barn by local folk duo, Choice. Soak up the creative juices with a glass of wine, or get up there and share your stuff - every performer gets a free drink thanks to Altitude Brewery. 8 - 10 pm, free entry.
These guys have built up a solid reputation (and a string of sold-out gigs) around Aotearoa with their seriously convincing tribute shows. Honestly, squint and you'd think you were listening to Stevie Nix. Whether you come alone or with a crew, you'll be arm in arm with your neighbours singing along to Fleetwood classics by the end of the night. 9.30 pm, get your tickets quick - they didn't last long last time!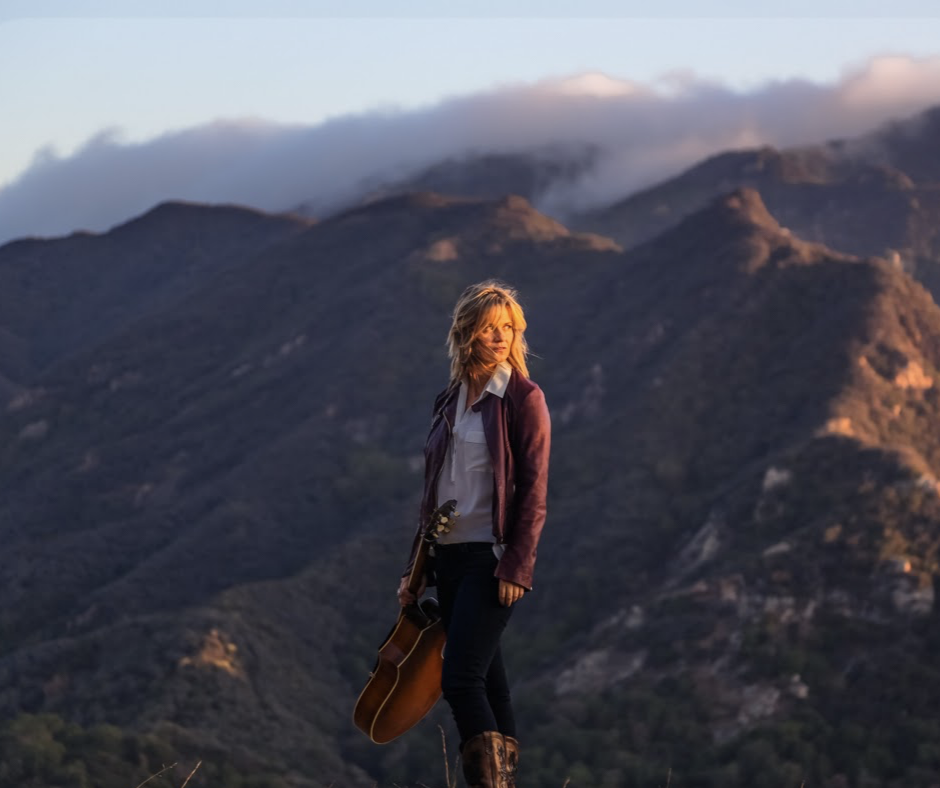 New Zealand singer-songwriter Jackie Bristow, who has made her home in the music mecca of Nashville since 2017, is homebound for a 16-date summer tour. The soulful Southland-born songstress will be playing her Blue Moon Rising tour solo, with new material and favourites from albums like 'Shot of Gold' and 'Freedom. She's been diving deep into America's country and folk scene since she moved in 2005, and with a large fan base in Europe, we're lucky to have her back on home soil!
To conclude, there's not much else you need to do in Feb. Come along to the Sherwood for the gigs, and we dare you not to fall in love with the vine-covered vibes, the wine, the gorgeous garden and the ridiculous views. See you there.

---