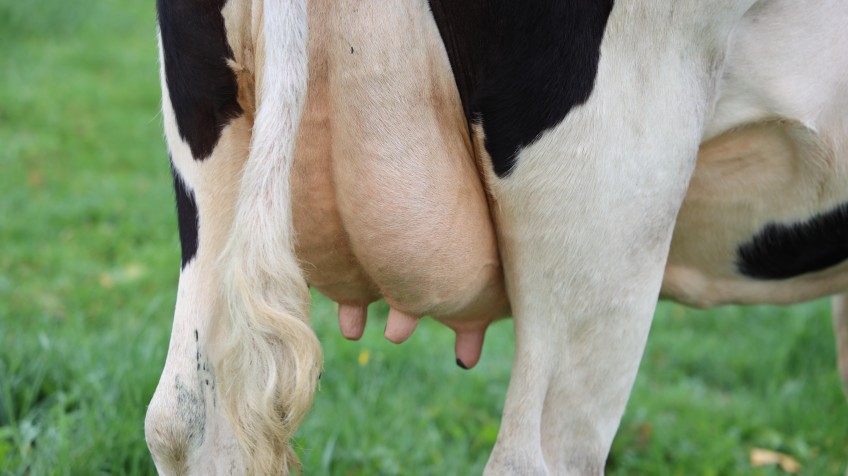 Milk on tap is coming to Wanaka
---
First, it was beer, then it was kombucha. It's 2020, and you can get milk on tap now, thanks to a group of uni students aiming to get rid of plastic milk bottles. It's a keg-party, and everyone's going (blue)top-less!
Spout is a Dunedin-born start-up providing cafes with milk in kegs, and the Southern Lakes are next in line. Nick Jackson, Jo Mohan and Luka Licul, who met at an accelerator program in Wellington, are launching at the Edgewater in Wanaka on February 5th.

Nick is finishing his Chemical Engineering Masters in Christchurch, and after meeting the other two Dunedin students this time last year, hit the ground running.
"We spent a while talking to a few different cafes and milk suppliers in Dunedin, and by mid-year, our first cafe switched all their blue-tops over to our kegged supply," says Nick, who was in Wanaka this week. Their biggest customer right now is the Otago Museum, who he says was really keen to get behind the move away from plastic.
Spout gets its milk from Balclutha's Windy Ridge farm, and with the tap and fridge system free of charge, it's selling the stuff that allows them to clip the ticket. "It's premium milk, so it's more expensive than your standard," says Nick, but he reckons people think it tastes better.
"Once we talk about the price, some places are more keen to wait and see what happens, but if the cafe is motivated, they make it work. Big businesses are starting to mandate the more environmentally-responsible choice, even if it costs more, which is good for us, too."
Nick says the launch day in Dunedin went nuts, with Jacinda Ardern flying down to meet the trio, and they've got their sights set on the rest of Aotearoa. The first step, Queenstown and Wanaka, and he says there are a bunch of cafes here keen to get on board.
Nick says after all the press when they launched, Wanaka was probably the town they got the most interest from. Nice.
It's not all furniture-burning, then - looks like Spout is about to join craft beer and really good music as one of Dunedin's more worthwhile legacies. Watch this space!


---