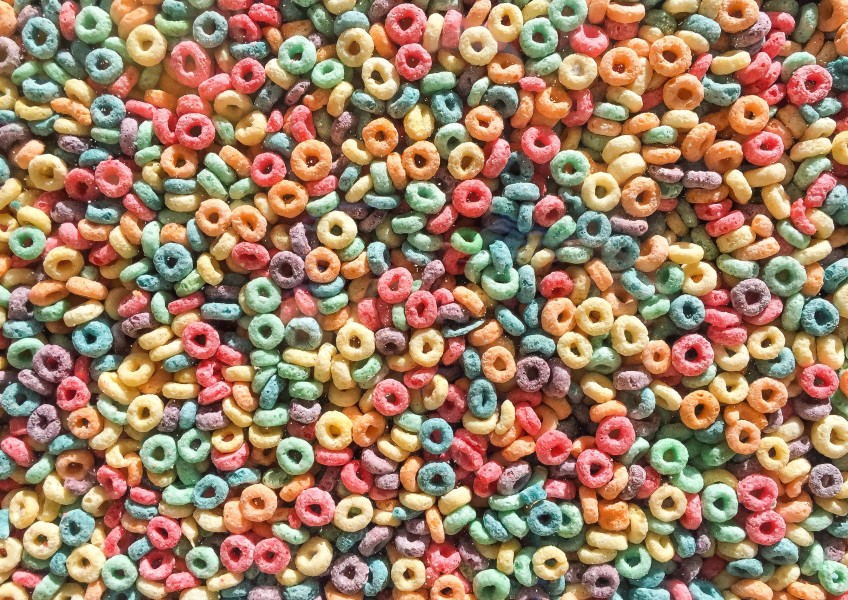 Consumer NZ reveals "winners" of 2019 Bad Taste Food Awards
Dec 07, 2019
---
Consumer NZ has announced the "winners" of its 2019 Bad Taste Food Awards.
The annual awards highlight claims food manufacturers use to promote their products as better choices.
Consumer NZ head of research Jessica Wilson said this year's winners included products claiming to be "wholesome" or "nutritious", despite being more than 20% sugar.
"Low fat", "naturally sweetened" and "whole grain" claims also featured on sugary foods.
The recipients of this year's Bad Taste Food Awards are:
Nestle Milo Duo: The label claims this Nestle cereal provides "energy + calcium", "vitamin D for growing bones" and is "whole grain guaranteed". But check the ingredients list and you'll discover sugar is the second largest ingredient. All up, this cereal is nearly 28% sugar.
Freedom Foods XO Crunch: Freedom Foods boasts its cereal is made "with the goodness of 3 grains", is "low fat", a "source of fibre" and a "fun and nutritious way to start your kids' day". However, this "nutritious" cereal is also 22% sugar.
I Love Breakfast Cocoa Magic Crunch: The box claims this cereal contains "no refined sugar" and is "naturally sweetened with the goodness of dates". What's not to like? "Unrefined sugar" is the second largest ingredient – ahead of the 4.5% date puree. The cereal's total sugar content is 25%.
Countdown's Instant Drinking Chocolate: Countdown's drinking chocolate features a 4-star health rating and boasts it contains "no artificial colours, flavours, or preservatives". However, the nutrition information panel reveals this product is 62% sugar.
Maggi 2 Minute Noodles Chicken Flavour: These noodles brag they're "made with wholegrain" and are "99% fat free". But one serving contains 935mg of sodium. That's almost half the 2000mg daily limit suggested for an adult.
Tasti Fruit and Nut Snak Logs: Tasti claims its snack bars are "wholesome" and "Nature's Power Pack". But they contain five different sweeteners – sugar, brown sugar, glucose, honey and apple juice concentrate. With the added sweetness from dried fruit, these bars are 38% sugar.
Fry's Turkish Delight: The pack boasts this chocolate bar contains "60% less fat" than other major chocolate brands. Impressed? You shouldn't be. It's also 51.8% sugar – on par with other bars – and nearly 5% saturated fat.
Horleys Protein 33 Chocolate Fudge Flavour Energy Bar: Horleys highlights the 20g of protein in its energy bar, promising it will deliver "muscle fuel". But this protein hit comes with 20g of sugar, five teaspoons in every bar.
Mammoth Supply Co's Iced Original Coffee: Mammoth's flavoured milk boasts it contains 45g of protein and "the fuel you need to crush any task". But in each 600ml bottle, you'll also get three teaspoons of added sugar.
Primo Sublime Lime: Another flavoured milk, Primo claims to be "eternal happiness, world peace & divine flavour" in a bottle. Like Mammoth, it comes with three teaspoons of added sugar in every 600ml bottle.
You can read Consumer NZ's full report on the Bad Taste Food Awards at consumer.org.nz and in the December 2019/January 2020 issue of Consumer magazine.


---