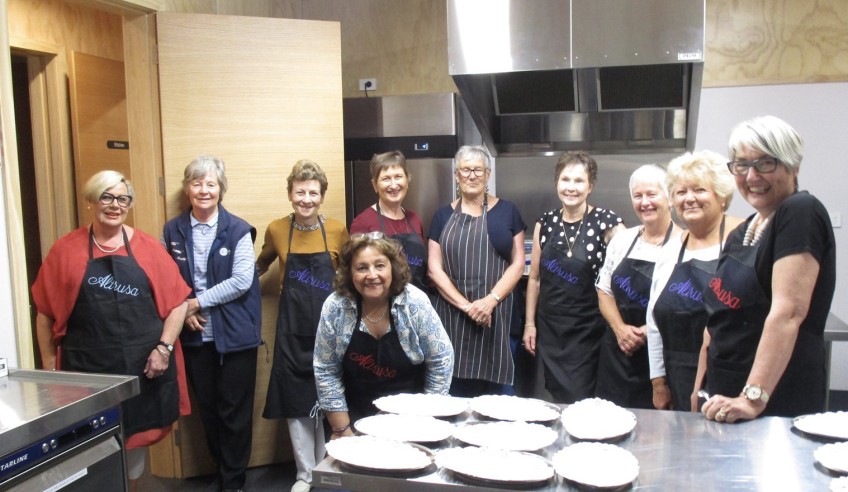 Charity Vote - Altrusa
Feb 13, 2020
---
Altrusa is a women's service organisation focusing on women's development, literacy and service in our community. We look to make our community here in Queenstown better through undertaking a variety of hands-on service and fundraising projects each year. We provide service through assisting with Meals on Wheels, Pink Ribbon day, Daffodil Day, and Child Cancer Collections.

We have a special focus on literacy - donating a book to each and every baby born in the Wakatipu each year, as well as assisting with reading at Queenstown Primary School. Recently we have also supported St John, the Arrowtown Fire Brigade, the Big Buddy Programme, Wakatipu Girl Guide Rangers, Wakatipu Junior Golf, Wakatipu Land Search and Rescue, The Lakes Dart Air Rescue Trust, Wakatipu Kindergarten, Queenstown Playcentre, and many more community groups and charities with financial donations. This comes from the fundraisers we run throughout the year. We typically run a Fashion Show, Haberdashery Sale, Quiz Night and Golf Tournament.
We find it hugely satisfying to work on these projects and see the difference in our community. If we were to be successful, the funds received from the Charity Day, would allow us to continue to support the wide range of community organisations that benefit from our donations.


---