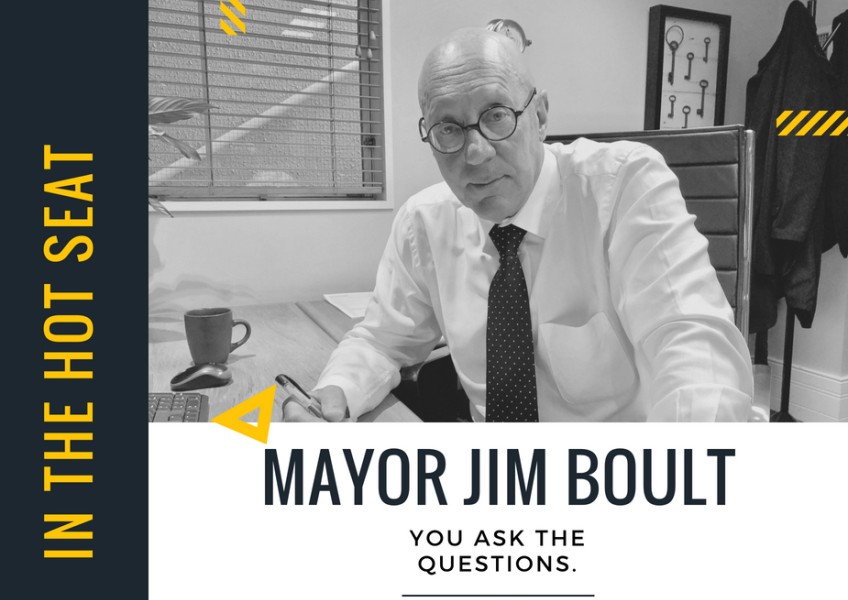 Your chance to put the Mayor in the hot seat
May 29, 2018
---
Mayor Jim Boult will answer your questions this week. Crux will put three Queenstown and three Wanaka questions to the Mayor and his video answers will be published this Friday, June 1. The deadline for your questions is 12 noon on Thursday, May 31.
You can ask a question simply by registering here on the Crux website and putting your question in the comments section of this page or via the Crux Facebook page. We'll judge the most popular questions by Facebook likes or comments supporting a particular question on the Crux website.
You can win one of four LocalCards, each worth a total of over $150, by posting one of the four most popular questions. See full details here.


---