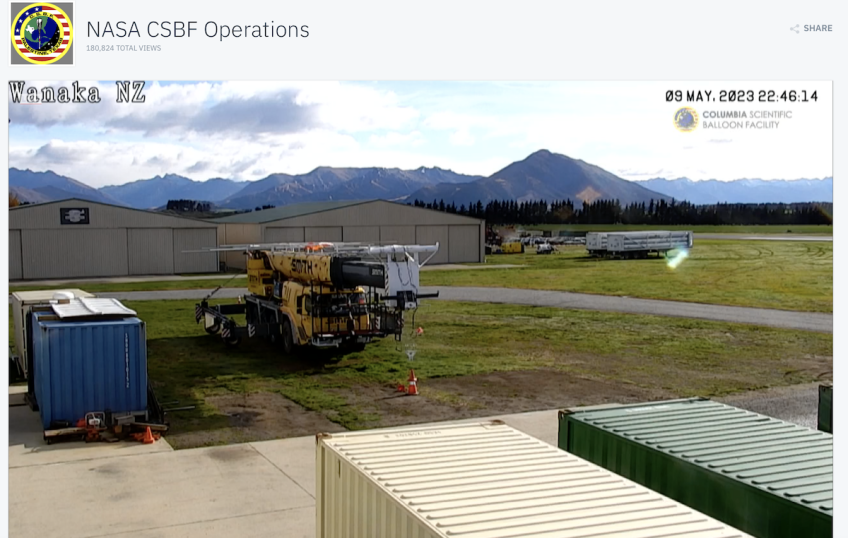 Will they, won't they: NASA on standby for next big balloon
---
Edit 2pm, Tuesday, May 9: The next potential launch opportunity will be Friday, May 12 to Sunday, May 14, weather dependent. We will keep you posted.
Edit 6am, Friday, May 5: They won't, this morning anyway. NASA has made the call conditions aren't right.
Heads up Wānaka, literally, the crew in town with NASA reckon tomorrow morning's weather may make the cut for an attempt at launching another giant space balloon.
Well, not quite space - the end goal for these football-stadium sized (when inflated) balloons is 30-or-so kilometres above the earth's surface.
If successful tomorrow's super pressure balloon (that's what NASA calls them) will carry gear to help researchers learn more about space.
Specifically, researchers are banking on it helping them learn about ultrahigh energy cosmic rays and cosmogenic neutrinos.
We got a bit lost with the big words too! So, earlier, we sent Crux reporter Lauren Pattemore to chat with one of the project leads, Professor Lawrence Wiencke, to decipher exactly what it is all about.
You can read some of the explanation here, but, simply, they are going after "the highest energy particles in the universe", and the balloon is carrying some very high-tech cameras and telescopes to enable them do that.
It will be the second of two planned launches from the town this year.
The first went off without a hitch three weeks or so ago, and led to a great wee yarn about a group of fishing buddies discovering a missing piece of NASA's high-tech balloon floating in Lake Dunstan.
But it is not always that easy - in fact, astronomer Richard Massey, who was involved with launch one, said of the success on the day that it "never happens".
And there are no guarantees for tomorrow.
In a statement to media this afternoon, Wānaka Airport confirms a launch attempt is set for between 6am and 1pm tomorrow (Friday, May 5).
"At this stage, forecast weather conditions and the predicted launch flight trajectory are both considered marginal. NASA will confirm early tomorrow morning.
"If the launch does go ahead, roadblocks will be in place for approximately 20 minutes around the airport just prior to launch."
NASA says its first balloon continues to "perform brilliantly" and has been at float for more than 18 days.
You can follow NASA's own balloon blog here.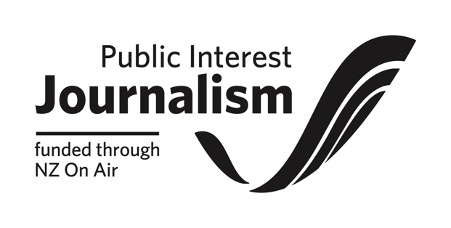 ---