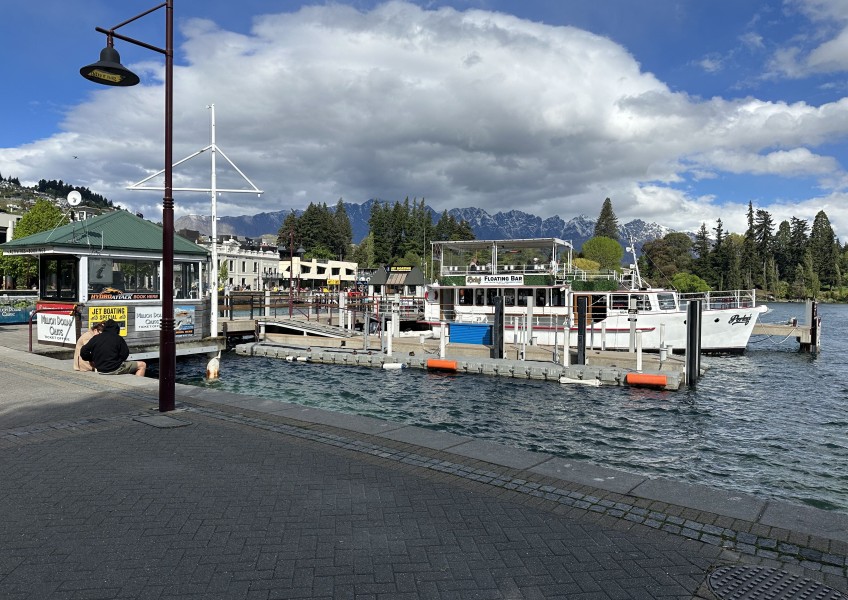 Why does QLDC own a wharf?
---
Question marks hang over a QLDC owned wharf in Lake Whakatipu, due to the fact that in almost four years of council ownership it's never been used for what is believed to be its intended purpose.
It may get used in a new public ferry transport project which may open to public consultation next year.
Crux is still investigating, but we can tell you what we know.
The Buston-Lapsley Wharf was purchased by QLDC in 2019, with ratepayers footing the bill.
The cost is reported to be in the multi-millions - somewhere between $3.5 and $5 million. We asked QLDC yesterday (Nov 2), for the purchase price and are waiting for their reply.
Crux is also asking more questions; why did QLDC buy this wharf and why do we still have it?
The only answer we've been able to find is from an old ODT article, claiming public transport use.
The article, published in February 2019, says the wharf had been purchased that month "on the basis of its potential use in the future for part of a ferry network infrastructure".
The current ferry service connects to Steamer Wharf. Public transport falls under Otago Regional Council's responsibility not QLDC's.
Here's what QLDC has told us so far:
"The potential future development of ferry services on Lake Whakatipu will be considered as part of a forthcoming public transport business case – a joint project involving QLDC, ORC and Waka Kotahi NZTA. A first round of community engagement on this project should open in the first quarter of 2023."
We've asked the council to tell us:
Details surrounding the business case, if one was done? Who was involved in the decision making process?
Were ratepayers consulted in 2019 about the purchase and invited to make submissions?
If the wharf was purchased as ferry infrastructure in 2019, why hasn't it been used for this purpose in almost four years?
Have there been any discussions about selling it? Is ownership by the ratepayer necessary for the intended ferry use?
Crux will publish updates from QLDC when they are received. Do you have information? Then please get in touch.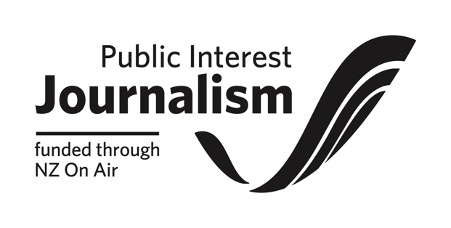 ---