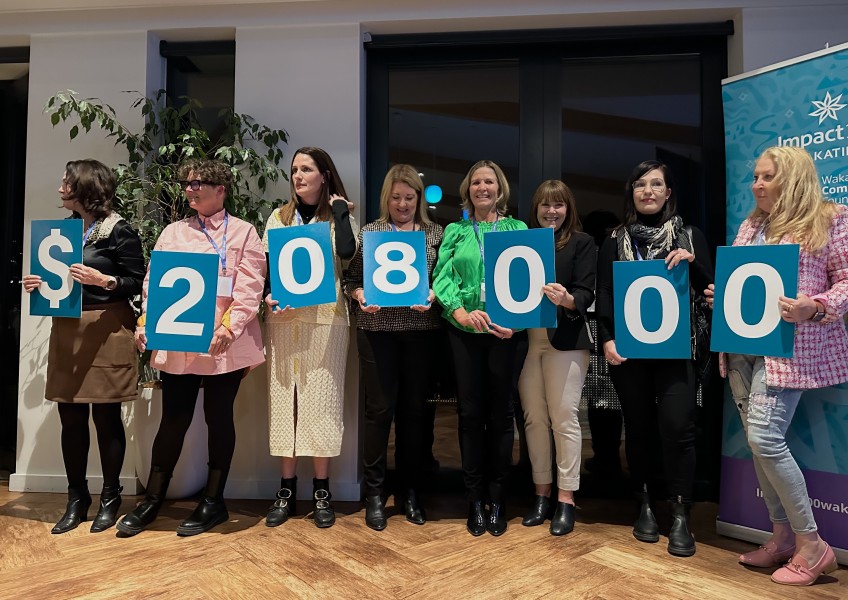 Whakatipu wahine donations top $200,000
---
A new record has been reached by Queenstown's team of female fundraisers, Impact100 Whakatipu, who collectively raised $208,000 this year for five local charities.
The fundraising total was announced last night at a celebratory event at the Mountain Club. Impact100 Queenstown chairperson Clare Irons was impressed with the final figure, saying it was "really powerful to see what we achieve when we all come together".
The group has quickly grown since it was established locally in 2020, and after 2023's fundraising has been added to the tally, it will have raised $696,000 since its inception.
In its inaugural year, $120,0000 was raised by the group, with a $100,000 grant going to Central Otago Living Options, which helped the organisation set up a support centre in Arrowtown for people living with a disability to congregate and find connection.
The remaining $20,000 was split evening between The Queenstown Lakes Baby Box Charitable Trust, Wastebusters, Turn up the Music, and St John Ambulance.
The other big $100,000 grant winners in successive years have been St John Wakatipu and Pivotal Point Charitable Trust.
Ms Irons told event attendees that this year, with a large number of funds raised, two local charities will each receive a $100,000 grant instead of only one for the first time in the group's history.
Another three charities will receive the remaining $8,000 split evenly.
The two winning charities will be announced in October, and local charities in need of funding are welcome to apply from today until expressions of interest close on June 30.
These applicants will be narrowed down to five - to be announced September 19 - and finalists are then invited to present to donors at a gala event to be held on October 25.
At the event, donor women will hear from each charity and vote on which one they wish to receive the $100,000 grant, with the winner announced on the night.
Grants manager Joan Kiernan explained at last night's event that there is a "rigorous process" to selecting the five finalists, involving site visits to the charities and seeing the "depth" and "breath" of their impact. They also assess the "probability of a transformation outcome" for the charity if they were to receive a $100,000 grant.
Ms Kiernan says they get about 10 or 12 serious applications each year.
The 'Impact 100' model is an international one, and is based on at least 100 women coming together and each donating at least $1,000, with the pooled fundraising total donated to a local charity. Here in Queenstown, the group exists under the umbrella of the Wakatipu Community Foundation.
The size of Queenstown's group is much larger than 100, with 75 new women joining the group in 2023 alone and donating.
Member from the beginning of Impact100 Whakatipu Jane Harvey Paterson says she first heard about the group on Facebook during the first Covid-19 lockdown and it really resonated with her. She signed up to donate for three successive years, encouraging friends to jump onboard too.
"I wanted them to know I believed it would be a success in Queenstown."
Main image: Impact100 women (from left to right) Jennifer Belmont of the Wakatipu Community Foundation, Trudy Munro, Juliana Fullenton-Smith, Euni Borrie, Janie Rees, Kaye Parker, Courtney Flynn and Jane Harvey Paterson.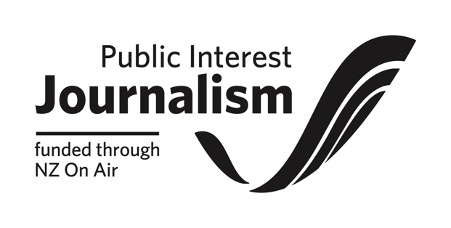 ---