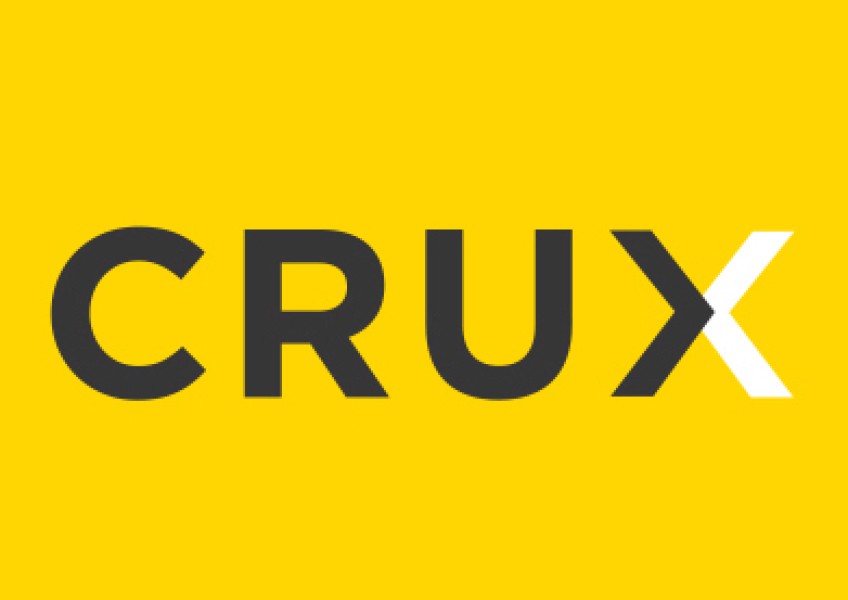 Welcome to Crux!
May 02, 2018
---
Hi - welcome to Crux, the new issues and community action focussed media channel for New Zealand's Southern Lakes district. Our mission is to provide in-depth, neutral coverage of the region's big issues and help to find solutions on behalf of our audience. Our product is public interest journalism - fair, accurate and balanced.
We are not-for-profit, supported by reader contributions, donors, other community trusts, business sponsorship and future government grants. There is no advertising on the Crux website.
Our launch is prompted by the reduced presence of mainstream media in the Southern Lakes area and the increasingly complex challenges and opportunities that go with explosive population growth and a booming tourism industry.
Don't forget - we have both a Queenstown and a Wanaka Home page - feel free to swap between them by clicking on the two locations on the main Crux banner. Queenstown is yellow, Wanaka is blue.
Here are some useful links to Welcome messages from the Mayor and our Southern Community Media Trust team.
Welcome message from the Mayor - Jim Boult.
Welcome message from Southern Community Media Trust Chairperson Dick Hubbard.
Welcome message from Managing Editor Peter Newport.
Full details of the team - About Us.


---