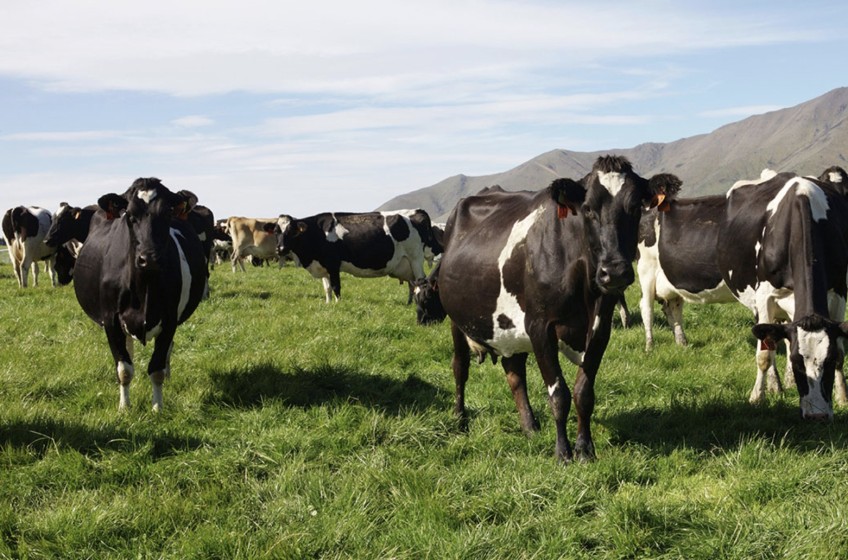 We have cows – so why the crazy cheese prices?
---
In 2021 there was considerable coverage of the extremely high price of cheese in New Zealand, arguably the world's top dairy producer.
Stuff , Newshub and even The Guardian produced detailed articles looking at the reasons for the high Kiwi prices, so Crux decided to carry out our own local research to see if things had changed – both here and in Australia.
As a reference point Woolworths Australia is today selling a 1kg block of their own brand, Australian Tasty cheese for $A 10.00 – that's $NZ10.76.
In Queenstown the local Countdown supermarket, owned by Woolworths Australia, is selling the NZ equivalent own brand Tasty cheese for $17.90.
Countdown was also selling Mainland Tasty cheese on Special at 11.00 for 500 grams – that's $22 per kilo.
Down the road at Pak'nSave, owned by Foodstuffs, the same 500 gram Mainland Tasty cost $11.45, 22.90 per kilo.
On the other side of Queenstown airport New World, also owned by Foodstuffs, was selling the same 500 grams of Mainland Tasty at 13.29 or $26.58 a kilo.
Staying at New World, and sticking with Mainland Tasty, if you were on a tight budget, or a diet, you could buy a smaller 250 gram block for an eye watering $7.79 or $31.16 a kilo.
Here's the closest index we could find for supermarket cheese prices …
Get in touch with your views and any other local examples of what appear to be crazy supermarket pricing. Are prices in Wanaka and Cromwell any different?


---