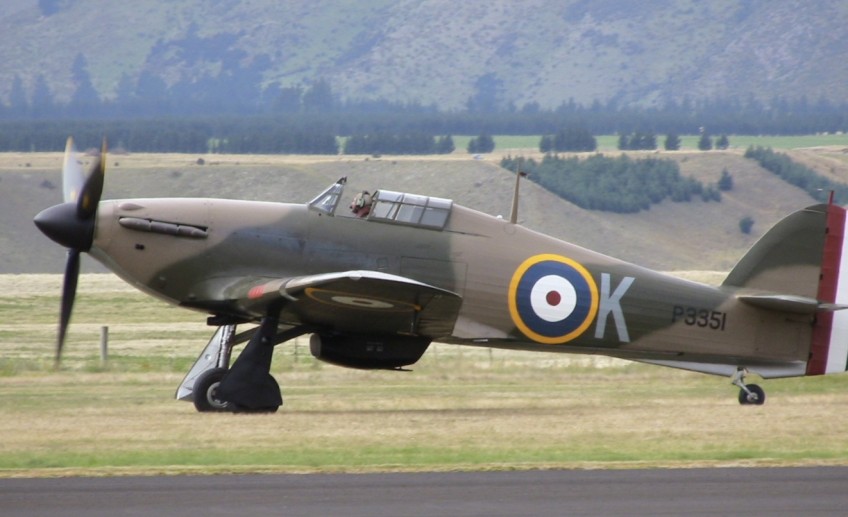 Warbirds Over Wanaka: ticket agency targeted by police
---
There are reports this morning that the ticket agency handling Warbirds Over Wanaka ticket refunds is being investigated by police over a number of events where money is still owed months after refunds were due.
Crux has been speaking on a regular basis with Warbirds Over Wanaka boss Ed Taylor as concern has mounted over the behaviour and solvency of Matthew Davey's ticketing companies - Ticket Direct and Ticket Rocket.
It is understood that Mr Davey has abondoned his Dunedin offices and is now in Canada.
Crux expects to obtain a detailed update from Ed Taylor later this morning. We publish below the two replies to emails received by Crux from Matthew Davey.
March 30th, 2020.

April 16, 2020.

We will publish an update as soon as Mr Taylor is able to supply the latest details.
Read our previous coverage:
https://crux.org.nz/community/warbirds-ticket-refunds-by-end-of-may/
https://crux.org.nz/community/warbirds-ticket-agency-claims-102000-in-wage-subsidies-but-pays-zero-refunds/


---