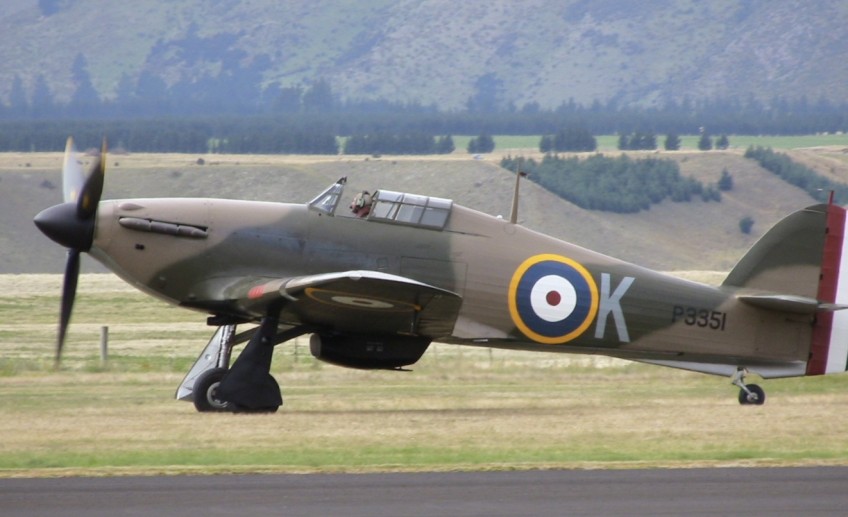 Warbirds Over Wanaka cancelled for 2022
---
The 2022 Warbirds over Wanaka airshow was cancelled this morning due to the change in Covid status to Red.
Speaking to Crux this morning airshow General Manager Ed Taylor refused to add any further details saying he would only talk to media that support and market the airshow.
Crux has previously reported on the collapse of Warbirds Over Wanaka's ticket agency, Ticket Rocket, and a recent aircraft accident that resulted in a court ordering the airshow and the RNZAF to pay $616,000 damages to a display pilot.
Yesterday's Government Covid announcement limited the size of public events.
It is the second time that Warbirds over Wanaka has been cancelled in two years.
The event is supported by a substantial ratepayer grant from QLDC in spite of the organisers selling tickets to over 55,000 spectators for each airshow at prices between $100 and over $300.
Mr Taylor did not provide any details to Crux regarding ticket refunds for the cancelled 2022 airshow.

---