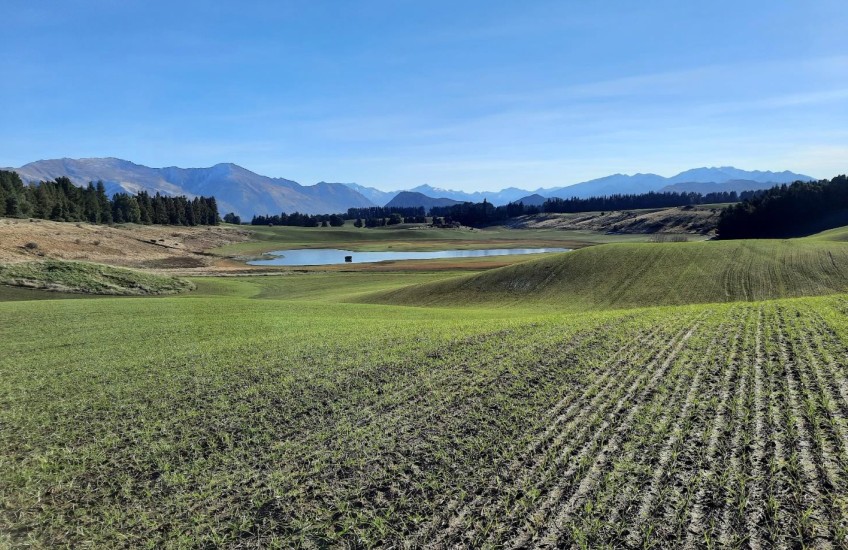 Wānaka's mega studio project goes small - for now
---
Silverlight Studios has the approval of the Queenstown Lakes District Council to take a few first steps on its way to constructing its planned mega film park on the outskirts of Wānaka.
The council has granted consent for temporary sound stages and associated support facilities on rural land earmarked for the $280 million development.
In its application, Silverlight Studios says the smaller scale project "will allow for film production to commence...while the wider development is being constructed".
In December, Silverlight was granted resource consent for a mega film studio complex with accommodation on a chunk of land on the Luggate-Wānaka highway under the Government's fast-tracking legislation.
The studio asked for details of its latest plans to be kept confidential "given the high profile and commercially sensitive nature of the project".
The available application documents show the temporary structures will include 32 shipping containers, a green screen, three sound stages, two costume buildings, a catering building, seven prodcution offices, a toilet block and a workshop.
Two of the sound stages will be a little more than 2,000 square metres, while the other will be smaller, at 1,330 square metres. All three will be 15.8m high, 1.8 metres higher than what the fast-track consent allowed for.
Some 361,000 cubic metres of earthworks has also been approved.
The temporary buildings are set to be placed within what will become the "Paris precinct" of the future development, which will be built around an existing pond.
Eventually, the studio will include shooting locations that replicate New York's Central Park, Venice, and a medieval village, in addition to the Paris streetscape.
There's plan for it to be a destination for tourists as well as attracting film productions and educating up-and-comers in the industry.
The developer already has consent for accommodation on site - approximately 300 units - to house workers on sets, students and construction crews.
The land to be developed was purchased in January by Christchurch-based investment group the South Island Office, for an undisclosed sum.
New Zealand Trade and Enterprise connected the investment group with Silverlight.
South Island Office partner Rob Farrell told Crux at the time of the purchase his business' involvement stopped at the real estate.
Behind the ambitious studio project are Mike Wallis, a former worker with Weta Digital, television and film production designer Ra Vincent, and film accountant Jonathan Harding.
More recently onboard among a number of additional shareholders is Beverly Hills-based Thomas Stagg, who spent almost three decades working at Disney, part of that time as one of the global top dogs for the group's parks and resorts.
Mr Wallis, Silverlight's majority shareholder, was in Wānaka this week and a guest speaker at a Startup Queenston Lakes networking event on the future of film.
Also speaking at the event was QLDC's Kahli Scott, who's charged with helping to support the local film industry as part of the council's economic development team.
Ms Scott has declined to give Crux any specific details about the Silverlight presentation.
She says the district's big drawcard has long been its "amazing location", but the local industry is "maturing and growing up and diversifying" and new projects in the pipeline will help support that.
Startup's Marco Dingemans agrees the local film industry is developing and growing.
This week's event was aimed at sharing, inspiring and helping to create new opportunities in that space, he says.
Main image (Aukaha report/Kate Timms-Dean): The irrigation pond at the site of Silverlight Studios' planned mega film park.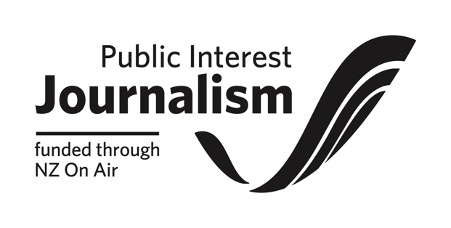 ---