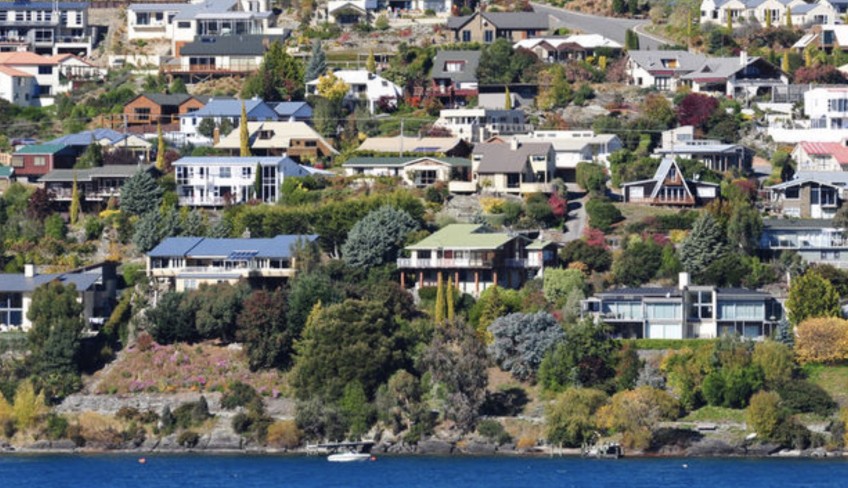 Valuer-General delays QLDC valuations with undisclosed questions
---
Property owners in the Queenstown-Lakes district will not receive overdue new valuations on their properties until next month at least.
That's the word from the country's Valuer-General, Neill Sullivan, who audits the work of the valuers that local councils commission to value properties to help set council rates.
He's been checking over the work done in this neck of the woods, and he's noticed something that's made him press pause.
Exactly what that is, Crux has been pushing to find out.
In 2018 Auckland property valuations were delayed by the Valuer-General due to what were reported as short cuts and two missed deadlines by the state-owned valuation company Quotable Value (QV). On that occasion Auckland Council ended up blaming QV for delays and valuation work having to be done again.
Here's the official response from Mr Sullivan, who works within Land Information New Zealand:
"The Valuer-General (VG) is required to make a statutory decision to either approve or decline to approve a general revaluation in accordance with S11 of the Rating Valuations Act 1998 (RVA).
"Before making this decision the VG has to be satisfied that all relevant information as set out in S10 RVA has been supplied to ensure that a properly informed decision can be made.
"The VG is of the view that more information is required on some parts of the revaluation from the Council and QV and has advised them of this accordingly.
"This has resulted in a delay to the certification decision and implementation of the revaluation, which is now expected to occur in April."
"Councils are responsible for producing their revaluations and are best placed to respond to these questions."
QV is completing this round of property valuations on behalf of Queenstown Lakes District Council.
Crux has also asked QV for a plain-English explanation for the continued delay.
QV national revaluation manager Tim Gibson says it's reviewing "a small pocket of values within the district" as directed by the VG's audit.
"We will take the extra time required to do that now, before resubmitting it again for independent audit on 1 April.
"A number of factors have made the process more difficult than in previous years, including complexities arising from the ongoing Covid-19 pandemic, changing regulatory requirements, and the district's fast-moving residential property market.
"We are confident that we will be in a position to be able to post out new rating valuations to local property owners next month."
The new values will be based on the most likely selling price if the property had sold on the valuation date, which was September 1 last year, and will be used to inform rates for the upcoming 2022-2023 rating year, he says.
"Rating valuations are solely used for the purpose of determining the equitable share of rates are distributed fairly across property owners in the district.
"They are not intended to be used as market valuations.
"If owners do not agree with their new rating valuation once it is finalised, they will still have a right to object. These details will be posted alongside the new rating values next month."
Crux has been asking QLDC for some months now what the exact cause of the delay is - Earlier in March they said the delay was "not an unusual situation".
Valuations are usually carried out every three years, but it's been five years since properties in the Queenstown-Lakes district have received a fresh one.
They were originally due out in 2020 but, thanks to Covid-19, the deadline was pushed out until late 2021.
Valuations help local council set rates for the following three-year period.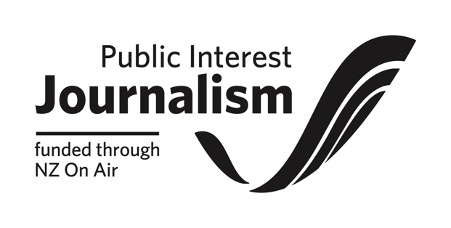 ---