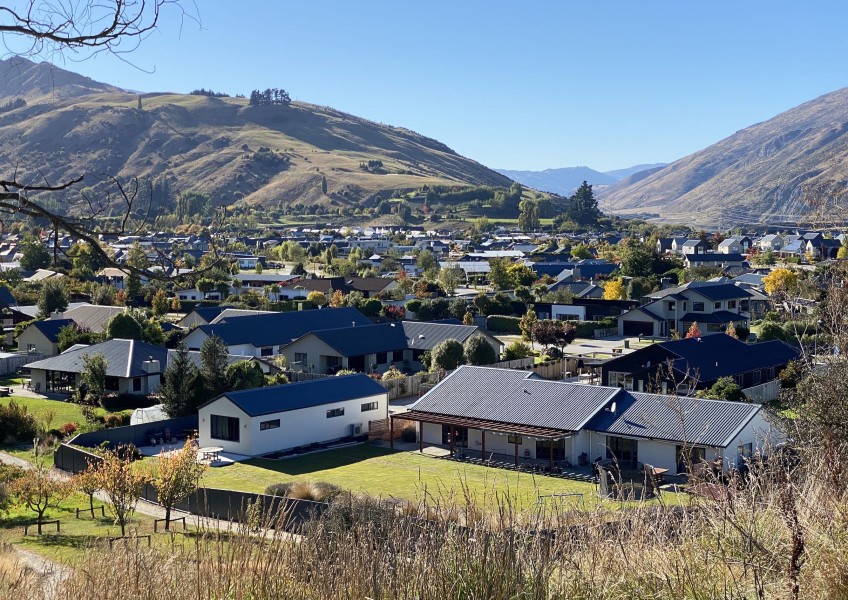 QLDC valuation date pushed out again
---
Exactly when property owners in the Queenstown-Lakes district will receive their latest Notice of Rating Valuation remains unclear.
Rating valuations are usually carried out every three years to help local councils set rates for the following three-year period.
But, it's been five years since properties in the Queenstown-Lakes district have received a fresh valuation.
They were originally due one in 2020 but, thanks to Covid-19, the deadline was pushed out until late 2021.
Now, well into March, property owners continue to wait for an update.
Information available on the QV website says property owners in the Queenstown-Lakes district should be checking letterboxes from next Wednesday, March 16, when valuation notices are due to be posted.
Property owners should then have until Thursday, April 21 to object to their valuation.
Crux has been chasing confirmation that, this time, the process is all on-time.
And, it seems there's now another delay.
In an email this week, a QLDC spokesperson says the Office of the Valuer General has asked QV, the council's valuation service provider, to provide some further information before it is able to approve the general revaluation for the district.
"This means there will be a delay in QV posting valuation notices to local property owners, and a corresponding change to the date by when people can file any objections should they wish to do so," the emails says.
"We still expect QV to post out notices in March but can't give an exact date at this time."
It is not an unusual situation, the spokesperson says.
"The delay is with the statutory audit process required for any rating revaluation.
"Any general revaluation is a complex undertaking and the Office of the Valuer General has to review all the evidence and assumptions applied."
Meanwhile, property owners continue to wait to discover what effect the obvious, significant rises in property values in the district will have on quotable values.
In theory, quotable values reflect the likely selling price of a property at the effective revaluation date, and do not include chattels.
Council will use these valuations as a guide for setting rates.
However, QV is reassuring property owners a soar in quotable value will not translate to a comparative soar in rates value.
QLDC says exact percentage increases in rates will be announced once revaluation and other work underway for the 2022-2023 Annual Plan is complete.
Central Otago District Councils says new valuations are expected to be sent to property owners in its district in November or December.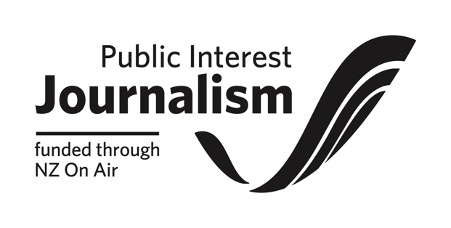 ---