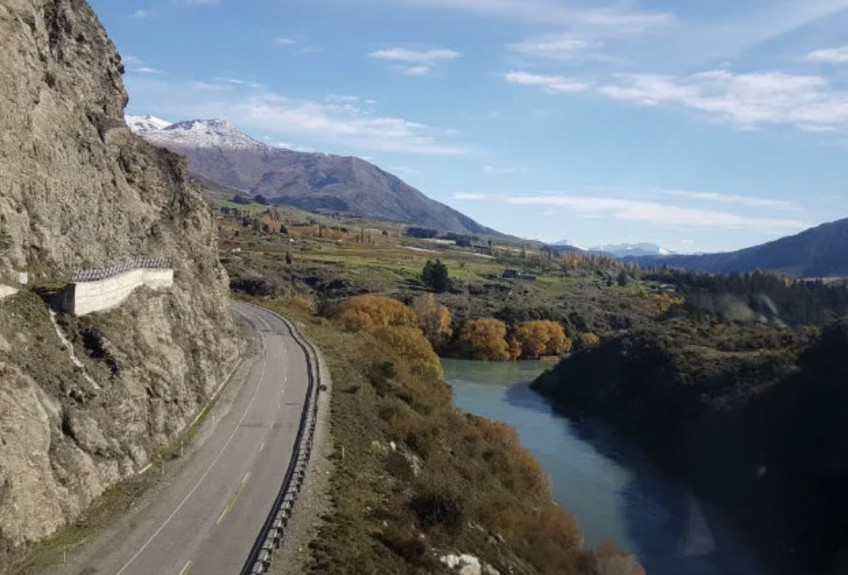 Two kilometres of steel anchors stabilise Nevis Bluff
---
It is hoped 182 steel bolts will hold in place 13,000 tonnes of unstable schist rock above a stretch of State Highway Six that hugs the Nevis Bluff.
Waka Kotahi NZ Transport Agency's Aspiring Highways team has spent close to 30 weeks, across two separate stints, working to stabilise the Yates Feature of the bluff.
The cost of the work is estimated to be approximately $2 million.
The team drilled through more than two kilometres of rock to install steel bolts deep into 182 spots on the cliff face.
Increased movement has been detected at the location above the highway through the Kawarau Gorge, linking Queenstown and Cromwell.
The rock face has been monitored since 2001, and it has generally shown small amounts of movement, but late in 2021 fresh cracking and greater movement was noticed.
In a statement today, Waka Kotahi's senior network manager for Central Otago Robert Choveaux says while the extensive stabilisation programme is now complete and the roading crew will finish at the site on Friday, allowing for free traffic flow over Easter and the school holidays, it's not the end of delays for drivers in the area.
The team will set up again on the stretch of road at the end of April for routine Autumn work, and that will result in short travel delays for approximately three weeks.
The routine work includes complete scaling and inspection work on the bluff as a whole ahead of winter.
"The Nevis Bluff is a site we regularly inspect, monitor and stabilise as part of our commitment to provide a safe, accessible highway network. The best time to do this work is the shoulder seasons in autumn and spring when traffic volumes are at their lowest," Mr Choveaux says.
"We appreciate everyone's understanding for any delays that they may encounter and thank them for following the temporary, lowered speeds which are for their safety and the safety of our workers."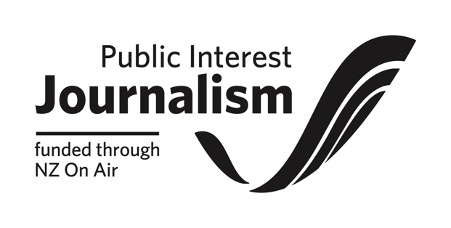 ---