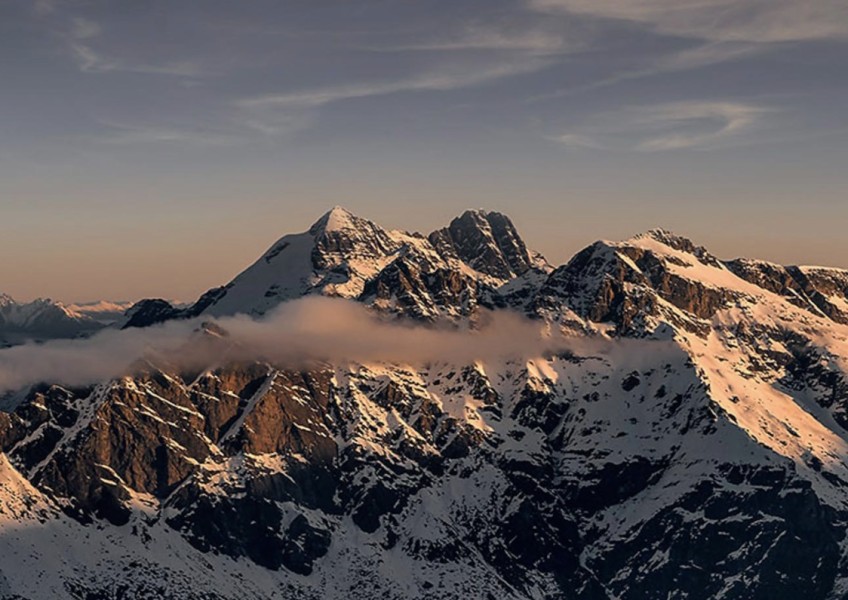 Two climbers injured in Mount Earnslaw avalanche - updated
Feb 12, 2021
---
An avalanche on Mount Earnslaw earlier this morning resulted in the launch of a rescue operation, with two people suffering moderate and minor injuries.
Police say they were notified of the avalanche at 7.56 am. A helicopter was dispatched to the avalanche area.
Both climbers were flown to Lakes District Hospital in Queenstown.

---