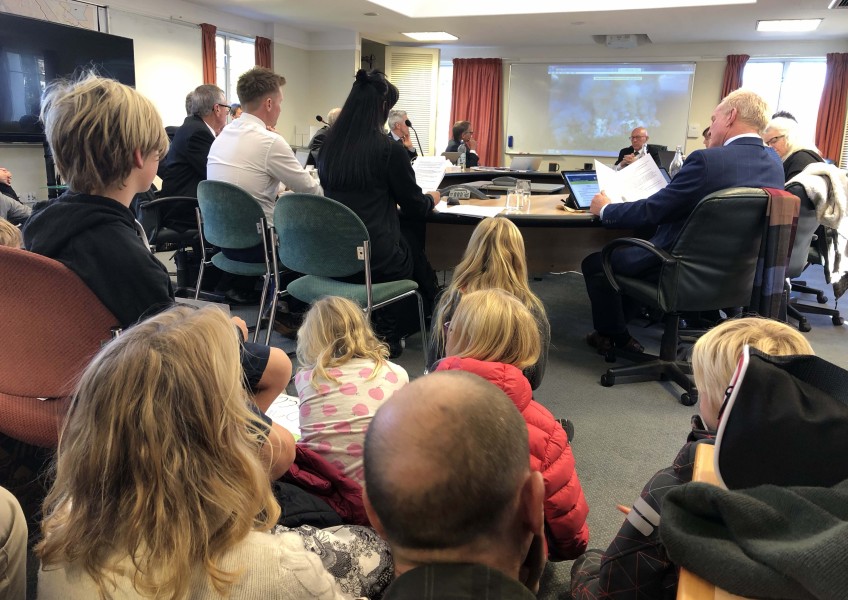 Tough community feedback on QLDC Mayor, Councillors
Aug 10, 2021
---
In a survey of just under 400 residents a Crux survey has shown very high levels of community dissatisfaction with QLDC councillors and the Mayor.
The same survey also shows that 74% of respondents have either no or very little trust in QLDC's CEO and executive leadership team. Only 12% had a high or medium level of trust with 11% saying they had an average level of trust.
The most basic survey question asked respondents to simply rank the Mayor and councillors in order of personal preference.
Perhaps the more significant survey questions related to specific performance, trust, likelihood to vote for in the next election, communication and clarity on key issues. Respondents could tick each box (approve/yes) or leave it blank (don't know/disapprove/no.) Therefore the total votes (respondents) , or ticks, is a good measure of overall performance.
The comments make colourful reading (we have edited out any comments that are offensive or potentially defamatory) - you can read them all here - the good, the bad and the ugly.
Here's a small sample:
"Councilors need to wake up and act as elected representatives on behalf of rate payers. They need to take a stronger stand on issues of growth that impact our region instead of sitting on the sidelines. They need to feedback ratepayer concerns to the council executives and not allow the executive to make decisions such as selling off Lakeview spending rate payer funds to put in infrastructure and make no profit in the transaction."
"Slow and indecisive as a group. Don't appear to have portfolios or project responsibilities for their individual strengths. Mayor is omnipresent - suggest he backs off and lets others take more public roles and reduces his influence. He should lead not rule..."
"Mayor Jim Boult is sacrificing a great deal to do his best for the district. He deserves public support."
"The town is a total ruin, a total mess. An embarrassment for once was a prestige world class town. This has nothing to do with COVID but complete greed of companies who only want conveyor belt tourism without thinking about any citizens of this town."
"No trust in mayor, deputy or council execs. They seem to have their own high growth agenda and ignore the public. The disrespectful behaviour towards some female councillors and members of the public of the mayor in meetings is a disgrace."
"Most of the people who throw shade at these people have very little appreciation for the complexity of the job at hand. I applaud them all for taking on the mantle."
"They seem OK, that's if you were judging them against a roof tile."
The final question was to do with the level of community trust in the QLDC CEO and Senior Management team.


---