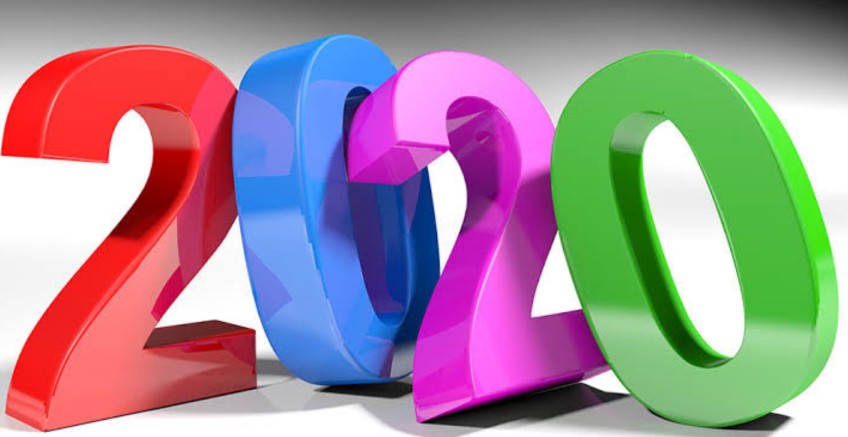 The Crux 2020 Local Forecast
---
What's going to happen locally in 2020? Here's the slightly tongue in cheek, slightly serious, Crux 2020 forecast.
The airport expansion survey will tell us that the community is not 100% in favour of massive growth but there will be economic benefits. That will cost around $300,000.
We will feel growing impacts from climate change and dropping water quality. QLDC will hire some expensive consultants to produce a report.
Our local traffic will get worse with frequent gridlock days. NZTA will do nothing.
Diversification away from tourism to better paid jobs and smarter businesses will be glacially slow - until a global tourism downturn forces change.
Former Dunedin Mayor Dave Cull will start to engineer a culture change at the SDHB as their new Chairman - CEO Chris Fleming will either resign or be asked to leave. The toxic culture will take years to fix.
A major accident or tragedy involving a mother/baby will again throw our public health/emergency services into sharp relief. There will still be no new hospital.
Hamish Walker will get elected as "our" MP - because we have no choice until electoral boundaries shift in around 100 years time. Over 50% of Queenstown polling stations will vote Labour or Greens.
Some long term, veteran QLDC managers will decide to call it a day after a cultural shift within QLDC recognises that there is chronically poor engagement with the community and poor financial visibility.
CODC will remain the same but a strong Cromwell female candidate will emerge as a challenger to "Mayor Tim and Deputy Neil" at the next local elections.
Developer Chris Meehan will see a number of chickens continue to come home to roost, producing uncertainty over the future of the Winton property group.
QLDC will take over the $2 bus operation from the ORC - and the service will improve - a lot.
Queenstown Airport Corporation CEO Colin Keel will be persuaded to vacate his post after more revelations around poor handling of community relationships emerge. The QAC Board will also see fundamental changes.
The tourism industry may be prompted by increasing evidence of climate change and an expired social licence that some change may be a good idea. Some expensive consultants will be hired.
Mayor Jim Boult will make worker accommodation his main focus but will try to avoid putting any financial burden on employers to address Queenstown's ghetto-like rental accommodation.
Smart women will increasingly take on powerful, influential positions in Queenstown, Wanaka and Cromwell.
QLDC planners and enforcement staff will finally have to admit that hundreds of rental properties have either been illegally converted into mass accommodation or are operating on an unsafe and commercial basis. Nothing will be done apart from the hiring of consultants, because there is nowhere else for workers to live.
Wanaka will be recognised as deserving their own identity/future and removed from the QLDC "let's clone Queenstown" plan.
Many more journalists will start to lose their jobs due to the TVNZ/RNZ merger along with continuing pressure from Google/Facebook on advertising revenue.
Sir Julian Smith will secretly start to look for a buyer for Allied Press/ODT/Mountain Scene.
This entire matrix of events will eventually have a half-happy outcome as that most universal of all solutions is arrived at - compromise. Happy New Year!


---