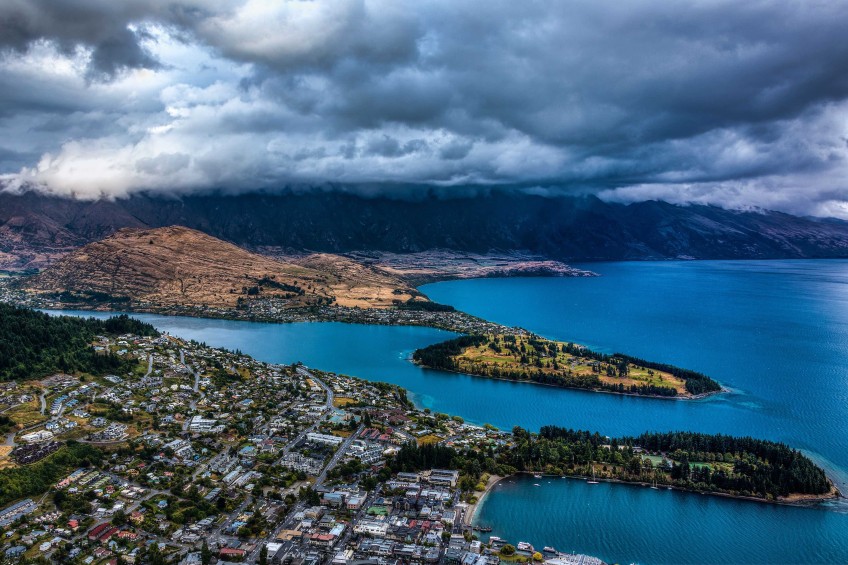 Suspected drug stash found by Qtown primary pupils
---
A Queenstown parent has contacted Crux to give details of what are believed to be an amount of pills and cannabis found at a local primary school.
The parent, who did not want to be named, said the suspected drugs were handed in to the school office.
Police confirmed this evening that they were investigating a bag that contained "what the caller believed were drugs" that was located on the school grounds at midday.
"Police are working to determine the contents of the bag."
(Source: National Police HQ comms)
The parent who contacted Crux said that it was believed that the bag was found in a hedge on the school premises.


---