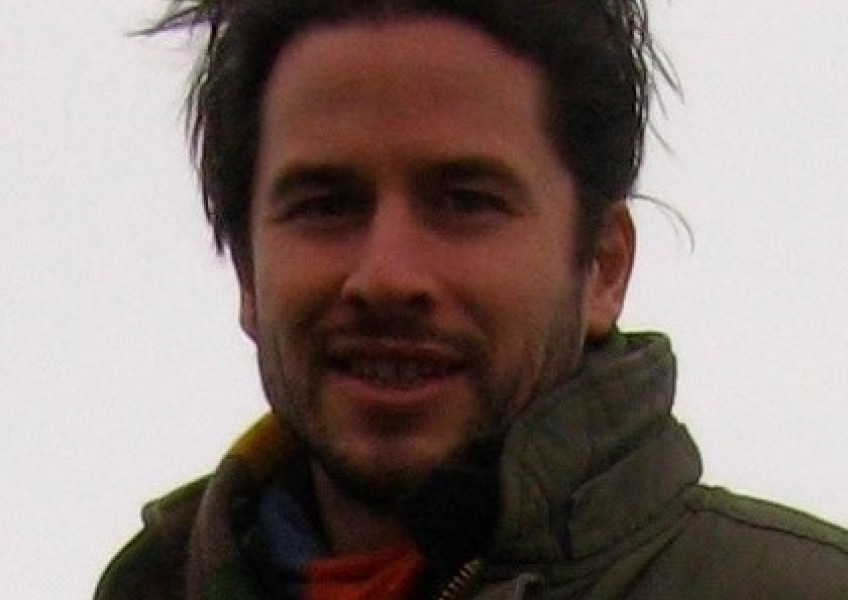 Southern Lens election special - Daniel Shand, independent
Sep 25, 2020
---
As part of our Southern Lens election special we've invited the candidates for the Waitaki electorate to answer questions on some key local issues for Wanaka and Cromwell in less than 1000 words. This is from Daniel Shand, an independent candidate.
What key issues do Wanaka and Cromwell face and what's your action to remedy them?

I don't have a long list of policies. I want to talk to the public and get to know them better before I make decisions for them. I feel a representative should try to listen more carefully to the public. A representative should be a friend you can to talk to if you have an issue. I would like to be that for this community. I feel that a representative should represent not just the public's needs but their wants. Looking after these needs includes providing needed public services and regulating and supporting important social functions, like healthcare and the economy. This would include things like maternity services.
This district has seen babies born on the side of the road en route to birth units. What's to be done to improve maternity services for parents and babies?
More maternity services are needed in the Waitaki. Sadly the government's not been keeping up with it's responsibilites at the moment. This has happened before and some caring people took matters into their own hands when they started the St John's ambulance service and the volunteer fire department. This is great, but I feel this shouldn't be necessary on this issue. The government should be more involved in looking after it's public. If I got elected I would make sure there are increased maternity services available in more towns. That's what I feel a representative should do.
With New Zealand's borders closed, what can be done to help address seasonal worker shortages, and support the horticulture and viticulture industries?
If there's too much work and the people here are not available to do it, I think it's a good idea if migrant workers can come over and help out for a bit. As long as there is still work available for the locals as they need it.
Housing affordability and availability - what's the answer?
I'd like to consult the public before taking a position on this. There are a few ways of making houses more affordable. I'd like to consult with experts and then present those options to the community and see how you all feel about them.
The cost of housing can be lessened in a lot of ways. Counsels can free up land for development by relaxing zoning, making it easier for the acquisition of land to support an increase in the housing stock. This should reduce pressure on the market.
The building industry could reduce the cost of construction by standardizing design elements like ceiling heights, flooring and fixtures. Construction companies can cut costs and raise productivity through new industrial approaches, such as the use of components – for example, walls and flooring slabs – built offsite. This would reduce the cost of construction and these savings could be passed on to the public, lessening the cost of housing.
Availability to access financial support can be increased, by lowering the reserve requirements for banks, allowing them to lend more money, making it easier to borrow funds for use around housing construction and land development.
There may not be a one solution but a set, that integrate freeing up land for use and more accessible finance with efforts to modernize housing construction and management. My phone number is 0224097101. I'm interested in any feedback.
We love to swim, fish and get out on the boat - we need water to irrigate - how do we best protect and utilise our freshwater resources?
I would like to consult with experts on the subject and then provide that information and options to the public, and see what they would like to do with it.
We're all part of one community, and decisions should involve the public at a deeper level of the decision-making process.
How do we support local economies to diversify and innovate, and ensure they don't become 'dormitory' towns to Queenstown's development?
Cromwell has a lot going for it. It has a lot of potential for growth. However I feel that Cromwell is a great place already. I'd like to see it stay as it's own place with it's own character. It doesn't need to try to be like Queenstown. Cromwell is a beautiful, open valley with a great history. The people here are honest and friendly. It's a hidden gem. If the public have ideas on how things could be inproved here, I would love to hear about them and then try to make them happen.


---