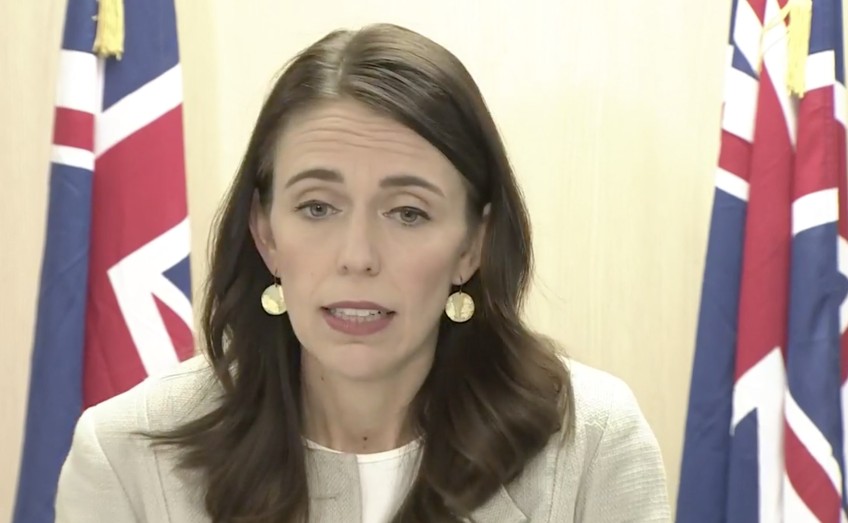 Southern Lakes overseas tourism effectively shut down by PM
---
The Prime Minister Jacinda Ardern has just announced that all overseas arrivals in New Zealand will need to self isolate for 14 days.
The move affects not just overseas citizens but returning New Zealanders as well.
The PM has said that people will have to "organise their own private transport" from the port of entry. Domestic travel within NZ after returning from overseas will not be allowed.
The Prime Minister said New Zealand needed to act "hard and fast" in order to contain the Covid-19 outbreak.
The moves will have a "significant effect on the NZ economy" according to the Prime Minister.
Air New Zealand has already announced that it will be reviewing all of its flights - with big changes expected.
All cruise ships have been banned from visiting NZ.
Ardern said New Zealand was already registering all travelers who are self isolating once entering NZ. 10,500 people have already self isolated in NZ.
It was announced today New Zealand now has its sixth positive case of the coronavirus, an Auckland man.
There also two probable cases of Covid-19 in New Zealand.
Aged in his 60s, the man recently returned to New Zealand from New Jersey, United States and was at home recovering in self-isolation.
Waitematā District Health Board chief executive Dr Dale Bramley confirmed the news to the media on Saturday afternoon.
Bramley was alerted to the sixth case on Friday and the man, who was doing well at home, did not require hospital treatment.
There was still no community spread of the virus, Bramley said.
The new measures will be effective from tomorrow and will be in force for at least the next 16 days.
Read: Mayor calls for Government support on Immigration and Economic Development support.
The full text of the PM's announcement is here.


---