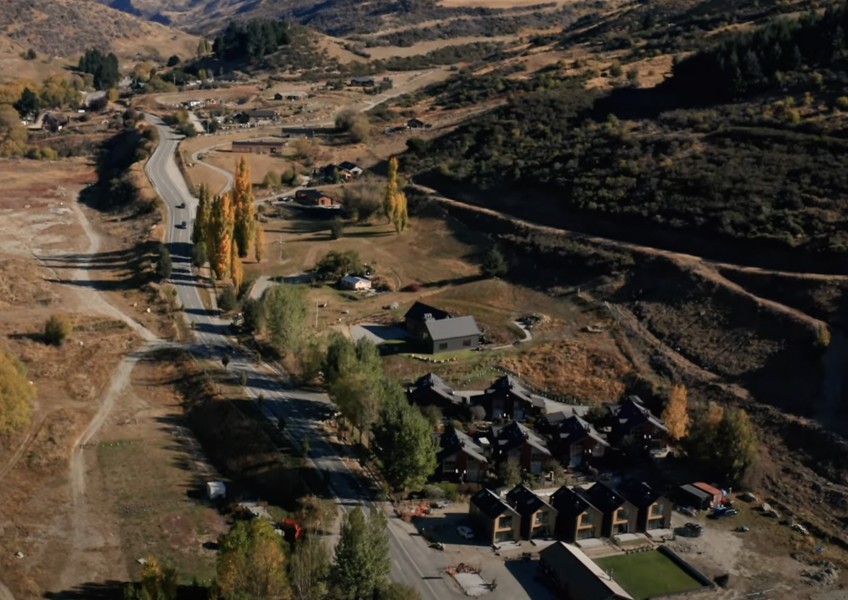 Serious to moderate injuries in Crown Range crash
---
Police have confirmed that they received a report of a two car crash on the Crown Range Road near Cardrona at around 2:15pm today.
St John ambulance was also alerted and the road was closed for much of the afternoon.
QLDC has advised that the road has reopened at 5.15 pm but it is down to one lane only near the crash site on the Queenstown side of Cardrona village.
Police say that there were three patients with serious to moderate injuries.
The Serious Crash Unit was advised but did not attend.
The road is expected to fully reopen after the vehicles have been towed from the scene.


---