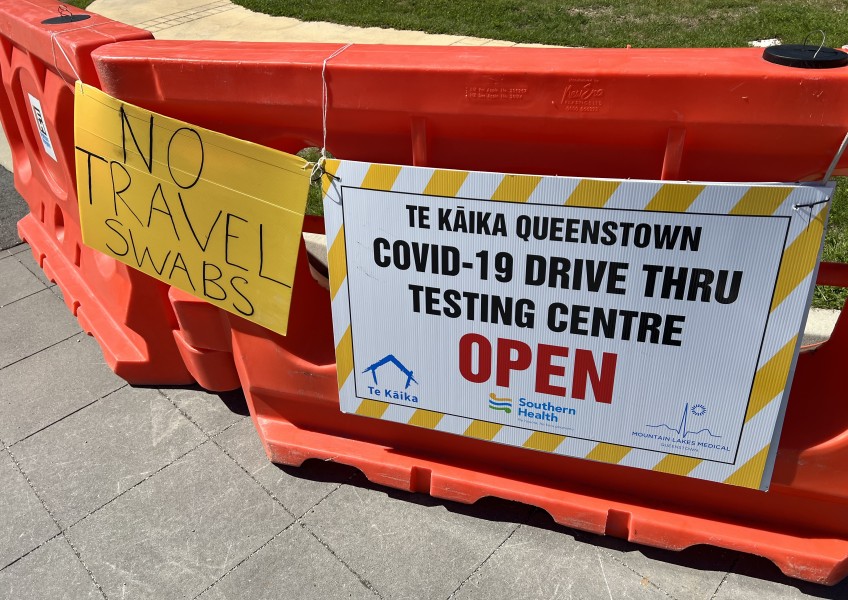 SDHB: 'We all run the risk of being exposed'
---
Health officials are reporting 514 new cases of Covid-19 across the South today, with Dunedin now the epicentre of the outbreak in the region.
In the Queenstown-Lakes area there are 32 new cases and in Central Otago, nine.
But the bulk of the region's latest cases are in Dunedin, where 238 people have tested positive for Covid-19 as the virus spreads among the town's student population.
An additional 290 people have reported positive results using self-administered rapid antigen tests (RATs).
A territorial breakdown of cases confirmed via RATs is unavailable.
Current cases as of 11.59pm 23 February 2022 (Source SDHB)

| | | |
| --- | --- | --- |
| PCR - Territorial Authority | New – Positive | Cumulative total 22/2 |
| | | |
| Central Otago | 9 | 22 |
| Clutha | 2 | 6 |
| Dunedin | 238 | 955 |
| Gore | 3 | 11 |
| Invercargill | 12 | 55 |
| Queenstown-Lakes | 32 | 364 |
| Southland | 3 | 11 |
| Waitaki | 6 | 26 |
| RATs | 290 | 290 |
| TOTAL | 514 | 1740 |
Please note, the Ministry of Health's daily reported cases may differ slightly from those reported at a DHB or local public health unit level. This is because of different reporting cut off times and the assignment of cases between regions, for example when a case is tested outside their usual region of residence. Total numbers will always be the formal daily case tally as reported to the WHO.
In a statement, the SDHB says Covid-19 is widespread throughout the South, especially in Dunedin and Queenstown.
"Please be vigilant when out in the community…we all run the risk of being exposed."
Demand on lab capacity throughout the region has eased since it peaked two days ago, and the widespread introduction of RATs at community testing centres has helped that, health officials say.
"PCR results are currently taking about two-and-a-half days to be reported, with the longest wait time being just over three days.
"Please be patient and continue to self-isolate while you wait for your results."
Health officials are reminding people to only get tested if they have symptoms or are a household contact of a confirmed case.
"We need to ensure those who are symptomatic, or a close contact, get access to testing.
"If you receive a text notification that you are positive, please do the online survey in the link you receive in the text message as soon as possible.
"This will ensure you can receive the appropriate care and support when you need it.
"If you test positive on a RAT test you do not need to have that confirmed by PCR – you are a case.
"Please update your My Covid Record with your result. Call 0800 222 478 if you need any support to do that."
Covid-19 Response Minister Chris Hipkins has today announced a move to the next phase of the Government's Omicron response from 11.59pm tonight (Thursday, February 24).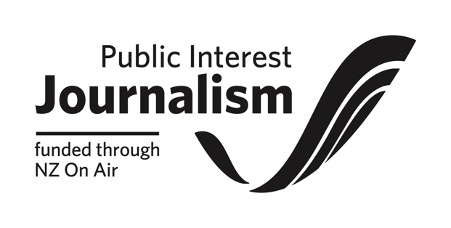 ---