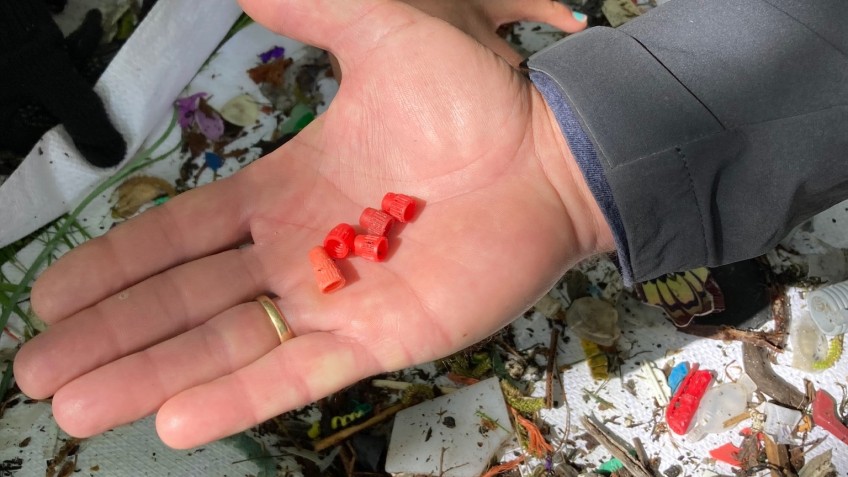 Researcher to test for microplastic pollution in Lake Wānaka
---
Are there microplastics in Lake Wānaka? A local environmental group has started its own study to find out, but their starting hypothesis is there'll be at least some evidence of teeny-tiny bits of plastic in the alpine waters.
Wai Wānaka project support Jaylene Harper says the presence of tiny pieces of plastic on the lakeshore was what prompted the study.
A lakefront rubbish pick up last year with local Year 7 school students was when "the wheels started turning", Ms Harper says.
"While combing and cleaning the beach, we continued to stumble upon scattered bits of teeny-tiny plastics, especially in areas where driftwood had accumulated due to the lake's currents.
"We expect to find some level evidence, but don't yet know how microplastics behave in the catchment or to what extent."
Initial results from the study are expected to be ready this spring.
The research will involve a 'Manta Trawl' device, which attempts to grab plastics in the water using a thin, mesh net.
PhD student Veronica Rotman will be driving the research for this project, and with members of the Wai Wānaka team and local volunteers will be heading out on the lake to collect water samples and take sediment grabs from the lake bed.
Ms Harper says they'll also be looking for the presence of microplastics in local fish, as well as attempting to test treated wastewater streams, and snow in alpine environments.
She says Wānaka as a community has a "remarkable dedication" to reducing plastic waste, and this new research could help create further motivation.
"By supporting microplastics research in Lake Wānaka, we can raise awareness and further strengthen plastic-free initiatives in our community."
Before undertaking this local project, the team at Wai Wānaka looked at other research into this field.
"Many studies worldwide have suggested microplastics pose significant risks to the environment and living beings," Ms Harper says.
"Recent studies suggest microplastics ingested by organisms can cause neurobehavioral changes, reduced growth and degradation of the intestine."
Main image (Facebook/Wai Wānaka): The finds from a beach sweep by Wāi Wānaka volunteers last year.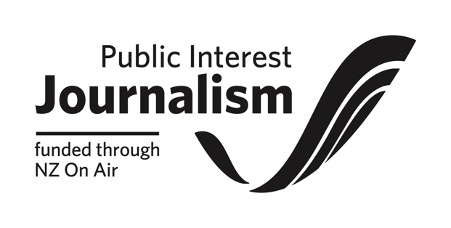 ---