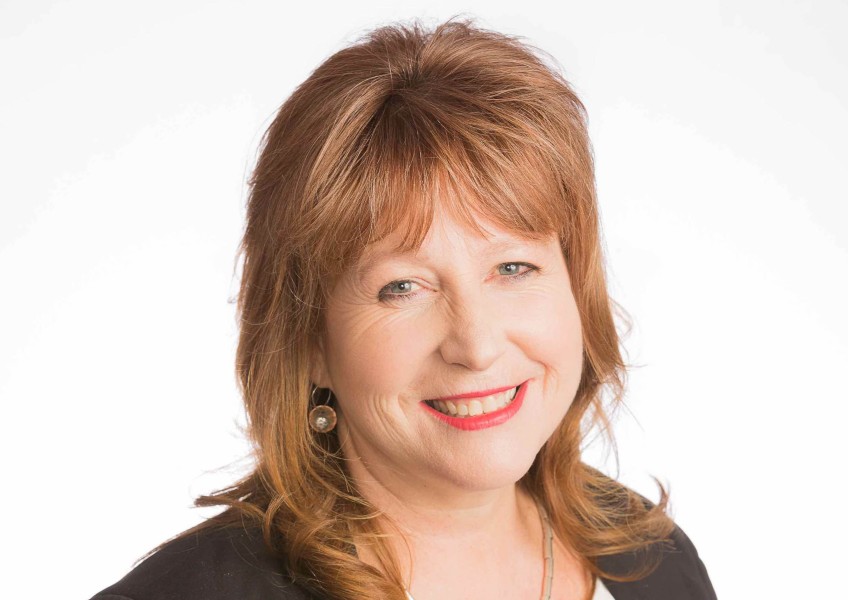 New regional media funding support in the pipeline
---
Broadcasting Communications and Digital Media Minister Clare Curran has released a video statement in which she clarifies some of her plans for public interest journalism in the regions.
There's been a lot of speculation around how public interest journalism should be funded in New Zealand since the Labour Government floating the idea of RNZ+. The project was seen as as way of expanding Radio New Zealand's current capabilities into more of a full blown, linear TV news channel with an extra $38 million of funding. The idea has been criticised in many quarters on the grounds that news content is now more popular in an on demand, or non-linear format.
Media commentators have also observed that RNZ may struggle to make the rapid transition from its current structure to that of a TV channel and radio network combined. Senior RNZ manager Carol Hirschfeld, who is understood to have supported the full RNZ+ model, resigned from RNZ earlier this year when it was disclosed that she had meet with Minister Clare Curran but not properly disclosed the details of that now infamous Wellington cafe meeting to other RNZ managers.
In this video Q and A Minster Curran indicates that the reduced amount of $15 million allocated in this weeks budget will be shared around different public interest media organisations , including RNZ, but with recognition of the importance of the regions.
Read: Clare Curran launches Crux on May 3rd
Read: Crux reaches over 22,000 pages views in two weeks since launch


---