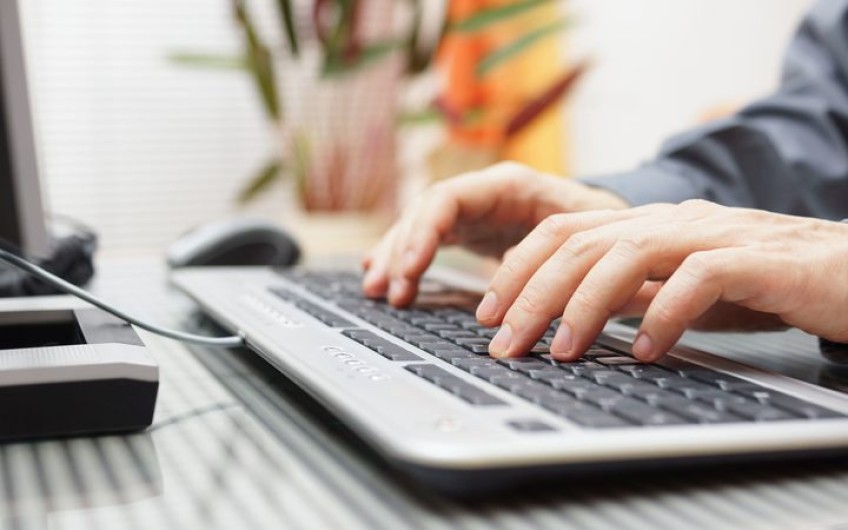 Successful Airbnb regulation exists, hotelier says
---
The mayor doesn't need to try and "reinvent the wheel" as he heads into a meeting this week with Airbnb's New Zealand representatives.
That's the view of hotelier Mark Rose, the general manager of The Rees Hotel, who's sent an email to Mayor Glyn Lewers today, providing a long list of visitor accommodation regulations from overseas, ahead of the mayor's chat with the online accomodation providing platform.
Mr Rose says he's been lobbying the council for years to smarten up its regulatory controls, emailing examples of successes local authorities overseas have had in doing so.
Now, he's focusing his efforts on the new mayor too.
"I'm not trying to pick on him [Mr Lewers]. He's new and this [Airbnb situation] is difficult, but I just don't want us to go through yet another election cycle with people just saying 'oh we've got a problem'.
"My frustration with it is that we've just been talking about this for a long time."
Mr Rose says Queenstown doesn't have to "reinvent the wheel" and successful inventions to mitigate the impact of short-term holiday rentals on local housing markets is already happening overseas.
Another hotelier who'd like action is Brian Howie from Millbrook Hotel. He describes the accommodation situation as a "double-edged sword" that could damage Queenstown's reputation.
"What's going to happen is that the more properties we've got turned over to Airbnb, the more visitors will be coming to town and the less staff that we're going to have service in restaurants and activities.
"I'm very conscious that we're heading into a busy summer period - we don't want that reputation to be suffering."
Mr Howie says some of this staff are staying at the hotel, because they cannot find anywhere else to live, and he speculates the current state of the rental market may be "the worst it's ever been".
Mr Rose is aware there's no quick-fix, but says "it'll take longer if you don't start". He told Crux last week more than half of his newly hired staff for the upcoming peak summer season had pulled out of employment arrangements after failing to secure somewhere to live.
When Mr Rose first started lobbying the council, asking them to intervene with Airbnb and be more proactive, he says he was repeatedly "shut down" for "trying to protect his patch".
But Airbnb doesn't affect his business in "any way, shape or form from a revenue perspective", Mr Rose says.
So, how's it being managed elsewhere? Here's Mr Rose's research of a selection of United States destinations successfully regulating short-term visitor accommodation for the benefit of a local housing market:
In the City of Los Angeles, under new rules which came into effect in July 2019, only primary residences canbe rented out and for a maximum of 120 days. Second homes and investment property can't be used for visitor accommodation.
Over in Santa Monica, entire homes can't be rented for less than 30 days, spare rooms also collect a "hotel tax" of 14 percent from guests.
In West Hollywood and in Berkeley, renting out part of a home is only allowed if you own and reside in the property for the entirety of your guests stay. It also requires a special license.
To host visitors in Malibu, you are required to have a short term rental permit, costing just under $300, and collect a 15 percent hotel tax, otherwise there's some pretty harsh consequences. Those found listing without a permit, are subject to a fine of $1,000 per day, or twice the advertised short-term rental's daily rental rate per day.
Redondo Beach and Hermosa Beach, both cities in California, have also banned short term rentals.
Santa Barbara allows them only in areas where hotels are allowed, and only if you get proper permits.
San Luis Obispo says you can't rent out a property unless you live in it. You aren't allowed anymore than four adults at one time, and it can't be used for more than 30 consecutive days. You must get a permit and a business license, which is about $900.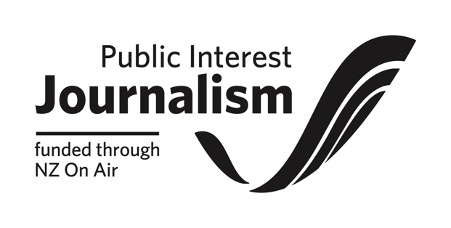 ---