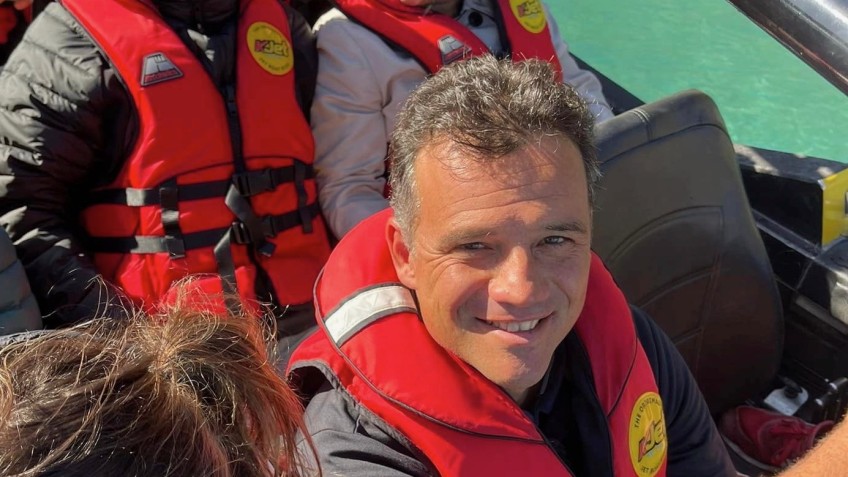 Queenstown MP National's new tourism spokesperson
---
If the National Party wins this year's election the country's new tourism minister will be living in the Queenstown Lakes.
Southland MP Joseph Mooney is now the party's spokesperson for tourism after a small reshuffle announced on Friday and prompted by former party leader Todd Muller's decision to retire at the election.
Speaking with Crux, Mr Mooney says he has "been very keen to take on more responsibilities in tourism".
It's a good fit for an MP that's "worked on the ground floor as a raft guide and a ski field liftie", he says.
He's called the Whakatipu Basin home for many years, and located in the electorate he represents are other "iconic tourism destinations" like Te Anau, Clyde and Alexandra.
He says a labour shortage is one of the biggest challenges the industry is facing, and the Labour government could be doing more to address it.
"Tourism operators, who have done it tough through the Covid pandemic, need staff now.
"The latest data shows the tourism sector could be short as many as 80,000 staff – around 13,000 more than estimated last year.
"As international visitors have started to return to our shores, many have found bars and restaurants closed or service slow because of Labour's failure to address worker shortages and speed up visa processing."
He says his party has a plan to attract more workers from overseas to urgently help bolster tourism and hospitality businesses.
"National will refund application fees to people who arrive here before a certain date to encourage arrivals over the winter period and allow multiple applications for those working in industries where there are significant shortages.
"We will focus Immigration New Zealand on processing visitor and work visas as fast as possible.
"We will scrap the median wage requirement and replace it with an industry average that reflects skills and experience.
"We will make sure that key roles in the tourism sector have a pathway to residence so we can attract talent here."
The Labour government has been on its own clear path towards building back tourism better since the pandemic. Its Tourism Industry Transformation Plan is a partnership between representives of the industry, Māori, unions, workers and government.
New tourism minister Peeni Henare unveiled the Better Work Action Plan, the first stage of the larger plan, earlier this month in Queenstown.
Included in the plan are an employee-sharing pilot and a voluntary accreditation scheme that identifies tourism and hospitality businesses doing right by their staff.
However National's new tourism spokesperson says it's his read the industry wants more action, more urgently, and that's what the National Party will deliver in government.
"New Zealand tourism and hospitality businesses deserve a government that will take action and not just deliver more working groups."
Crux asked Mr Mooney his take on the ambitious Queenstown Lakes carbon zero visitor economy plan – in his view is it virtual signalling, realistic or aspirational?
His reply: Aspirational.
With the University of Otago's annual Tourism Policy School set to take place in Queenstown this week, and the Minister of Tourism in town to address the industry movers and shakers in attendance, the future of tourism will be up for further discussion and debate.
Read more: Wānaka bistro closes kitchen as chef search continues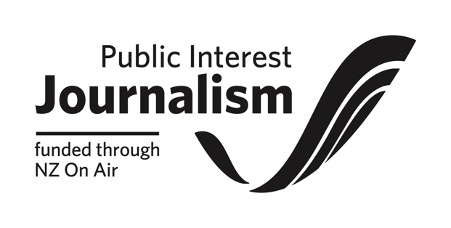 ---