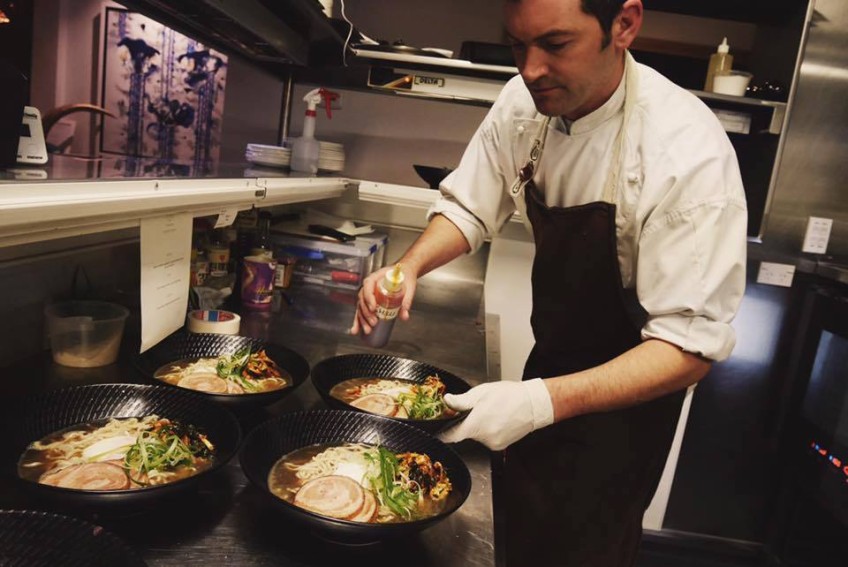 Wānaka bistro closes kitchen as chef search continues
---
A Wānaka restaurateur is closing his doors Saturday and heading on an international quest for new employees.
Bistro Gentil owner and head chef Mario Rodrigues is manning his kitchen with just one other chef, down from six as recently as November.
He says his situation isn't unique.
"Everybody's struggling for staff.
"It's like a bidding war to get people to come and work for you."
He's dropped his service to five days a week from seven and tweaked his menu offering to enable the team to serve up quality food, to a good number of diners, with fewer staff in the kitchen.
Now, he's set to close for seven weeks and head home to South Africa with fingers crossed to find new talent looking for a big change.
He has lined up visits to training institutions and is putting feelers out with friends in the industry hoping to line up interviews with chefs willing to bring their careers to New Zealand.
It will not be his first attempt at attracting staff offshore, and he already has two would-be employees who've applied for the necessary visas to come and work for him, one from Cayman Islands and the other, France.
"We've put their applications in two weeks ago and now we're waiting for answers."
Immigration New Zealand has reviewed its processes for allowing chefs and cooks into the country in recent months after successful lobbying by the hospitality industry to loosen some requirements.
A spokesperson says it's "seeing a steady stream of migrant chefs and cooks take up opportunies in New Zealand".
According to Immigration New Zealand data, it's received 1,111 applications for visas for chef since borders re-opened – 771 of which have been approved with 426 of the successful applicants in the country and working already.
On top of that, there's been 2,116 applications for cooks – 1,690 of which have have been approved with 1,126 applicants already in local kitchens.
There's also been applications for fast-food and pastry cooks, with approximately 300 of them on the ground.
However Hospitality New Zealand chief executive Julie White says more can be done by the government to streamline the process to help make Kiwi employers more competitive in a global labour market.
She's still hearing from members that they're missing out to other destinations.
When people "pack up their lives from the other side of the world" they need some certainty about what their futures may look like, and the likes of Australia and Canada are selling themselves better than here, she says.
"It's literally, like, open arms, 'not only do we want you here but we want you to stay here'. Whereas we're like open arms, 'come here, but, yeah, we're not really sure if you're allowed to stay here'.
"The pathway to residency is a key roadblock to getting more high-qualified chefs through to New Zealand."
Meanwhile, Mr Rodrigues has a message for Bistro Gentil's loyal local diners: put it in the diary, the restaurant will be open again on April 25, hopefully with some fresh faces in the kitchen and some old favourites out front.
Mr Rodrigues says he's committed to keeping two full-time employees on his books, at approximately three-quarter pay, despite the enforced holiday.
Ms White says the temporary closure of the Wānaka bistro is an example of what hospitality operators are prepared to do, not just to make their businesses viable, but to provide for customers expecting a great dining experience.
"The hospitality industry has not worked harder - they are doing everything they can, going above and beyond."
Main image (Facebook/Bistro Gentil): The Bistro Gentil kitchen.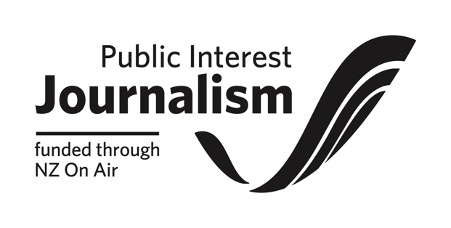 ---