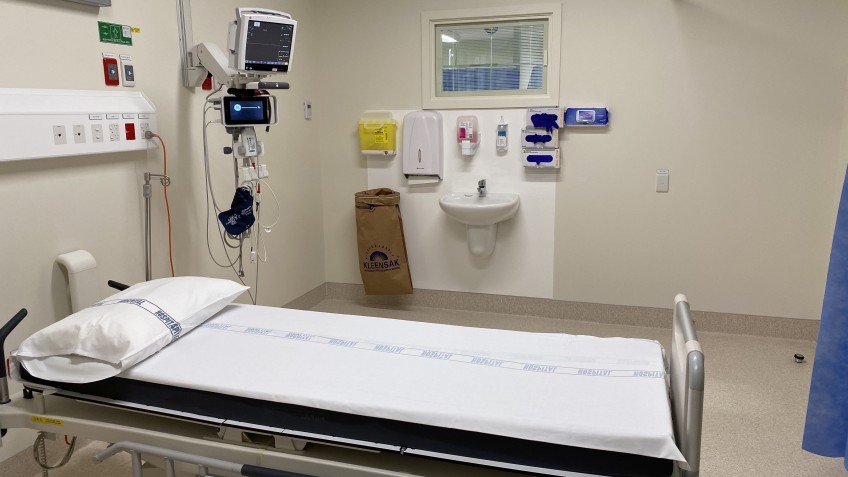 Queenstown Covid-19 case confirmed - QLDC knew yesterday
---
Updated**
The Ministry of Health has revealed that the seventh and eighth case of Covid-19 has been confirmed - with the eighth case being in Queenstown.
The seventh case is a 60 year old Australian man who arrived in Wellington.
A Ministry of Health media conference revealed details of a Danish woman who is in her thirties and arrived in Queenstown via Auckland and Christchurch. She has tested postive for Covid-19.
The woman arrived in Auckland on flight QR 926 from Doha on Tuesday, March 10, and flew from Auckland to Christchurch on Jetstar flight JQ225, arriving at 8am the same day.
The woman travelled with a family group in a camper van from Christchurch to Queenstown and was unwell when she arrived.
She was hospitalised and is in isolation and being prepared for discharge. After discharge she will self-isolate and be monitored daily.
​Healthline knows the seat numbers fro the flights into Auckland and Christchurch and will be able to advise anyone on the flight, whether they are considered a close or casual contact.
The Ministry of Health says the Danish woman is in isolation after leaving the Lakes District Hospital (see main image above.)
Unconfirmed reports say the Danish woman was part of a family group being filmed for a Danish travel show. Crux understands that the production crew is currently in a Queenstown hotel and that the woman was working as a child minder with the couple and their children who have have been taken to an unconfirmed location for close care and monitoring.
Mayor Jim Boult declined to comment on these details, and another unconfirmed case in Queenstown, referring Crux to the SDHB.
A SDHB spokesperson referred Crux to the Ministry of Health in Wellington - who in turn said the only comment would come from today's 2.30 pm briefing.
Update**: According to an Otago Daily Times report the SDHB informed QLDC about the case on Saturday, after the woman had eaten in at least two Queenstown restaurants.
"She went to the Queenstown Medical Centre's Isle St clinic, without ringing ahead, either that (Thursday) evening or on Friday morning and was informed of the positive test yesterday." Source - ODT.
Main Image: The Q'town Lakes District Hospital isolation room where it is believed the 30 year old Danish woman was being held.
Read: SDHB knew of positive test for over 24 hours before public informed.


---