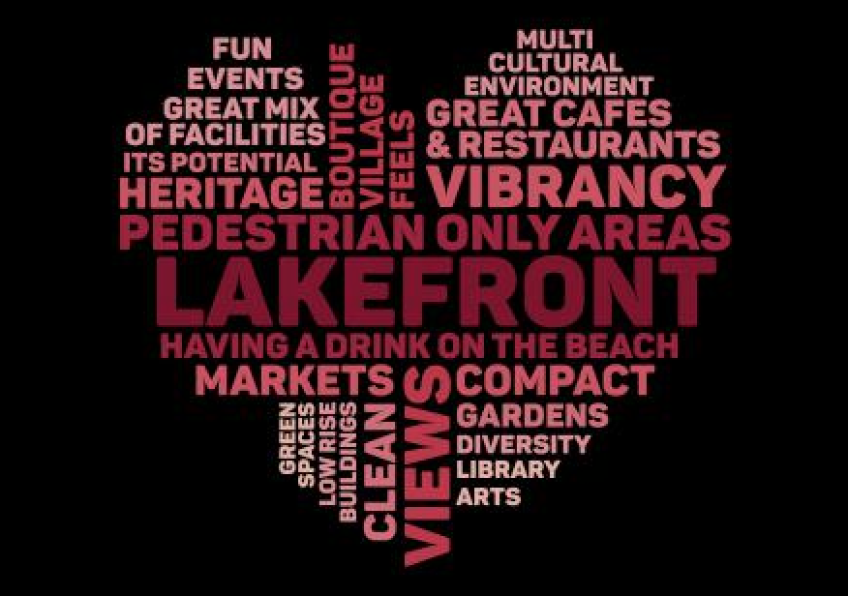 Nice Graphics - $2m spent on Town Plan, nothing built
---
It's a good time to be a consultant in Queenstown. Over $2 million has been spent on the Town Centre Masterplan but that does not cover one dollar of building work.
A Crux official information request to the Queenstown Lakes District Council shows that $2.12 million has been spent on various business cases for the town centre's future, supplied from 18 different consulting companies. The Government contribution via the New Zealand Transport Agency is $721,508.
The information request response from the QLDC also says that Incidentals and Advisory Group costs (non-consultants) are not included in these totals.
The lion's share of the consulting fees went to Rationale in Arrowtown. Their fees came to $866,510.
The council's grand town centre plan is costed at $327 million and includes new offices for the QLDC as well as a new arterial road that is designed to bypass the town centre.
Ratepayers are currently expected to fund over $100 million of this cost through rate rises that range from 6% to 15% depending on location, with some commercial ratepayers having to swallow an increase of over 30%.
The QLDC confirmed to Crux last week that part of the plan involves reducing vehicle access to the town centre.
Mayor Jim Boult has told Crux that he is satisfied that "there are no cosy deals" involved with the hiring of consultants, a view reflected by QLDC Chief Executive Mike Theelen who says that consultants are selected from a pre-approved panel so that work can be fairly rotated within that group. Theelen added that it would be uneconomic for the council to retain the services supplied by consultants in house, but that the vision and ownership of major projects was carefully kept with senior council managers.
Here's the full run down of the money paid to the town centre consultants so far. You can view the Masterplan engagement document here.


---