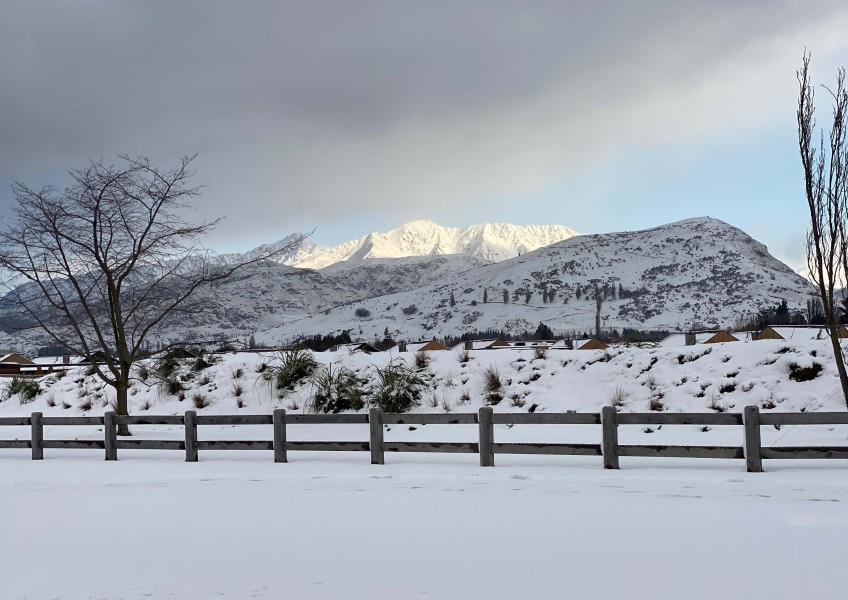 Q'town takes a Snow Day
---
It's a stay at home day in Queenstown today with schools closed, bus services suspended and local roads in a perilous state as snow continues to fall and temperatures stay close to freezing.
In short - please stay at home if you can!
Here's a round up in pictures and video from across Queenstown, Wanaka and Cromwell - keep an eye on the Crux Facebook page for updates throughout the day. This NZTA link covers all of the road closures and traffic issues.


---