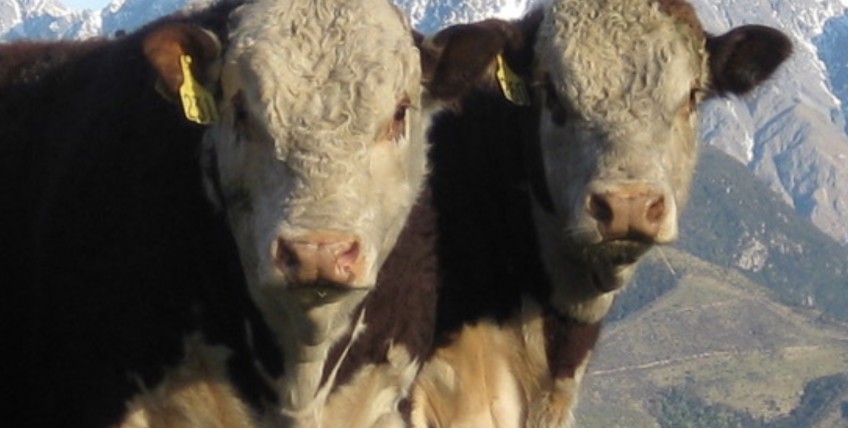 Q'town cattle conference, Wanaka A&P show linked to Covid-19 cases
---
A Hereford cattle conference in Queenstown between March 9th and March 13th has been identified by the Ministry of Health as a focus for new Covid-19 cases.
The conference was held at the Millenium Hotel, and it is understood that delegates went on attend the Wanaka A and P show.
In a media briefing a short time ago the Director General of Health said that four people who attended the conference have subsequently been tested postive for Covid-19 - two New Zealanders and two people from overseas - Australia and Uruguay. The two New Zealand cases are no longer in Queenstown.

The official conference website lists a Southern Discoveries tour to Mount Nicholas station on March 14th, after the conference finished. It is also believed the same conference was involved in previous concerns over an excursion to Walter Peak by a private group on the Earnslaw.
The SDHB subsequently decided that people on the Walter Peak tour would not have been infectious.
The Ministry of Health is asking close contacts of the Queenstown conference cases to self-isolate.


---