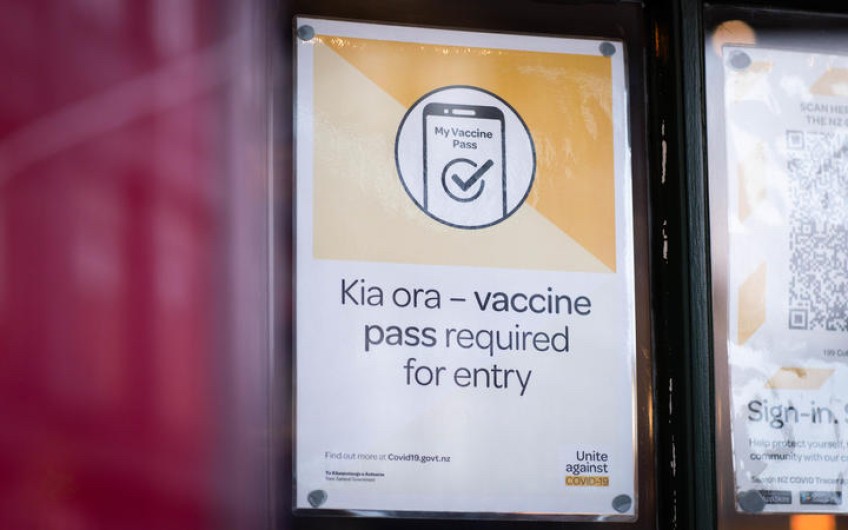 QLDC won't commit to vaccine mandate review
---
Queenstown Lakes District Council is not committing to a date to review its no-vax, no-entry policy at pools, libraries and other venues across the district.
On Thursday, approximately 80 people accompanied well-known children's book author and Queenstown resident Craig Smith to deliver a letter calling for council to reconsider its vaccination mandate.
Last week, Crux asked QLDC if it has fixed plans to do so or what may trigger a rethink.
Its response:
"As we have previously stated, we will continue to review the need for Covid-19 protection provisions, including mandates, regularly and will adjust them as and when it is appropriate to do so.
"Any future decisions will be based mainly on the prevailing guidance from Central Government."
On implementation, QLDC chief executive Mike Theelan had said it would revisit the policy.
In his letter, Mr Smith calls into question the process by which QLDC came to its decision.
He reckons elected councillors should have at least been consulted, as well as external healthcare advisors, and a documented risk assessment done and made available to the public.
However, QLDC is defending its process, saying its call to only include members of its executive team, with input from a human resources manager, was the right one.
"The requirement to ensure the health, safety and wellbeing of staff is an operational matter and therefore is not a decision of elected members."
Its decision was informed by official guidance from central government through the Department of Internal Affairs and the Covid-19 Local Government Response Unit, it says.
"This is an unprecedented situation and hence there is no blueprint to work from.
"Underpinning council's decision were internal role assessments to establish whether a role should be occupied by a vaccinated person in the context of risks associated with the pandemic under the traffic light system.
"In turn these helped indicate whether a council-managed facility in which such an employee worked should also be mandated for vaccination.
"In addition to these assessments, council also considered the need to maintain service levels for the community by limiting the potential for staff infection.
"The actions we have taken continue to support the Government's national response by trying to limit the spread in our own community, and also help to ensure we would be able to stand up an Emergency Operations Centre as part of a civil defence structure if needed in the event of an emergency separate to the pandemic, such as an earthquake."
More than 50 percent of councils have similar mandates in place, it says.
"So QLDC is not out of step with the sector."
Council's received three formal complaints on its vaccine mandate, plus correspondence with a small number of ratepayers, it says.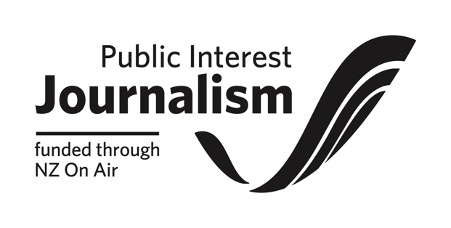 ---