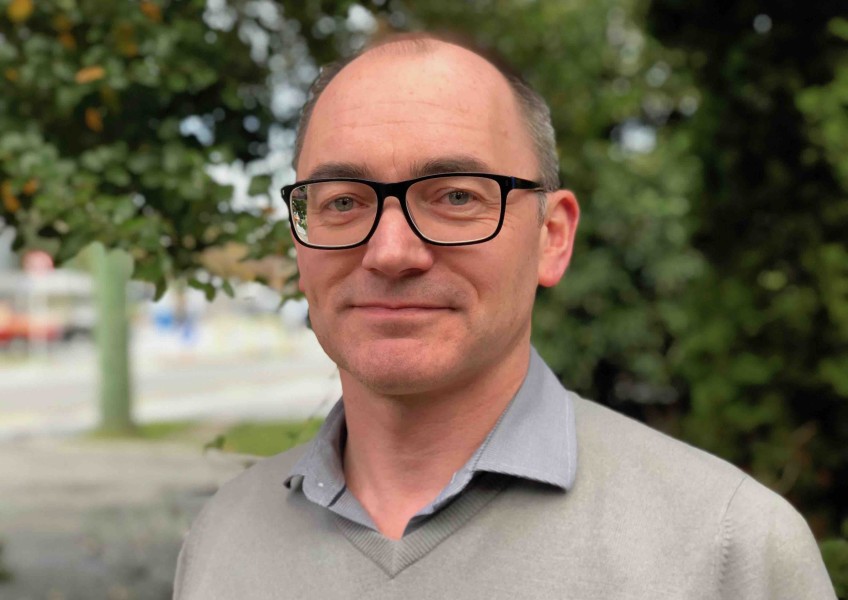 QLDC refuses to disclose any Meehan debt
---
Main Image: Naell Crosby-Roe - QLDC's Governance, Engagement and Communications Manager
Crux has been asking the Queenstown Lakes District Council if there are any significant debts owed by developer Chris Meehan and his Winton Group. The reason for our request is that the Central Otago District Council is owed so much money by Meehan that it is withholding the all-important Plan Change 13 decision (received by CODC November 5th, 2019) from the public until the debt is settled or resolved.
However in a decision from QLDC our request under the Local Government and Official Meeting Act (LGOIMA) has been declined.
Here is the detail of the QLDC's refusal.
"Decision to refuse the information requested Confidential
We have decided to withhold 12 email in accordance with section 7(2)(b)(ii) of the LGOIMA. Section 7(2)(b)(ii) of the LGOIMA provides that withholding information is necessary if making the information available would be likely unreasonably to prejudice the commercial position of the person who supplied or who is the subject of the information in this case individual debtor balances are not public information.
Right to review the above decision
You have the right to seek an investigation and review by the Ombudsman of this decision. Information about how to make a complaint is available at www.ombudsman.parliament.nz and freephone 0800 802 602.
If you wish to discuss this decision with us, please contact [email protected] (Governance, Engagement and Communications Manager)"
In this decision, QLDC says "individual debtor balances are not public information." Clearly that view is not shared by the Central Otago District Council that is now very publicly withholding the most important local government decision of 2019 due to exactly this issue - non payment of council invoices by a high profile and apparently well-funded private developer.
Crux will take legal advice on this response and hopes to challenge the QLDC decision in the public interest. This article in no way suggests that Mr Meehan or his companies do owe QLDC significant amounts of money, but because of the CODC situation we think it is in the public interest to find out.
In prevoius correspondence with the Ombudsman's Office Crux has questioned whether a council should use a marketing person as their head of Governance and the response has been that QLDC is within its rights to make that decision.


---