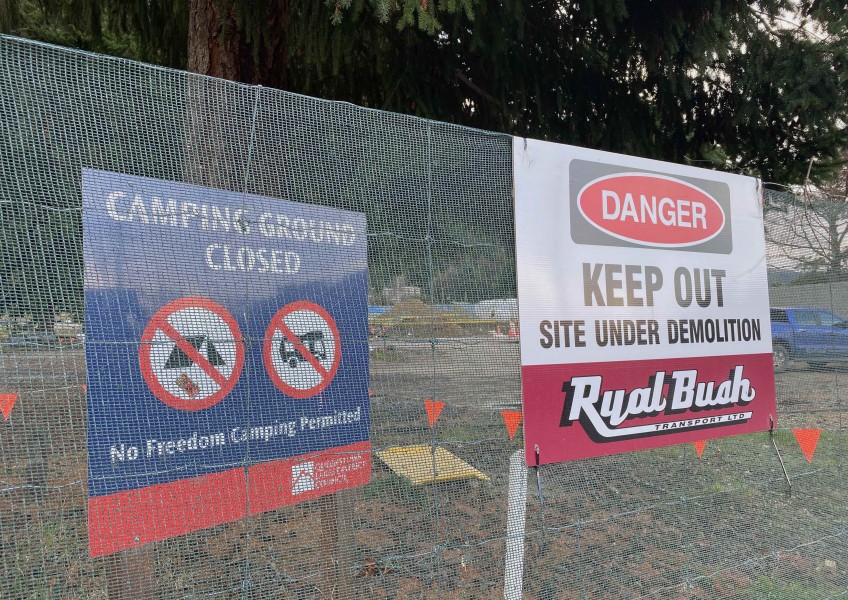 QLDC pays real estate company $400,000 for Lakeview advice - rates to rise
---
The controversial $75 million Lakeview property project has involved QLDC paying property company CBRE "approximately $400,000" in consulting fees and advice since 2014.
The council decided, based on CBRE's advice, to go into a deal that gave developers 20 years to pay the $75 million purchase price, but in the meantime ratepayers will have to fund $55 million in infrastructure costs for the project. Those costs could still climb further.
Initially the project was estimated to only cost ratepayers $19 million for the $75 million/20 year sale value. The estimate then rose to $43 million in March this year. Asbestos was then discovered at the site helping to push the total to $55 million.
QLDC now says rates will have to rise across the district by 0.25% "relative to 10 year plan assumptions" in order to fund Lakeview infrastructure costs. QLDC has explained to Crux that the more complex 20 year deal was done in order to keep more control over the outcomes.
The council had earlier received a quote from Colliers to sell the Lakeview land for $42 million. QLDC told Crux yesterday "Third party advice from Colliers in 2017 valued the land in aggregate at $42 million. This value assumed transferring the land upfront under freehold title to a single purchaser. It was also based on Council clearing the site and completing the subdivision capital works in order to get freehold title."


---