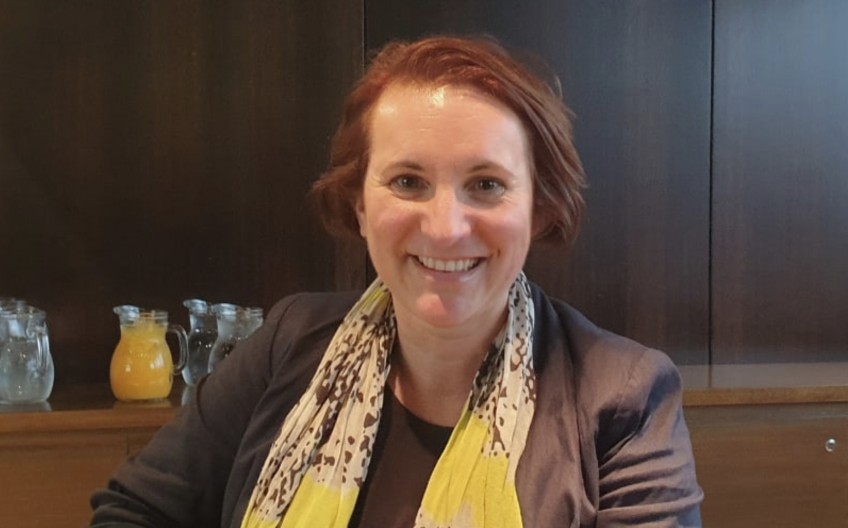 QLDC loses key staff member from Economic Development Unit
---
Only days after the Queenstown Lakes District Council was arguing the strengths of their Economic Development Unit a key team member has announced she is leaving.
Sharon Fifield worked for three years as a Senior Economic Development Advisor alongside unit manager Peter Harris. Ms Fifield previously worked in a senior marketing role for Australia Post in Melbourne.
She is leaving the council to work for the Queenstown Chamber of Commerce.
Various claims and counter claims during the mayoral election campaign have challenged the QLDC's effectiveness in terms of economic development and diversity.
When Crux published details of these claims, the QLDC wanted us to clarify details around the unit's performance and resources – which we did.
However the QLDC's list of resources featured Ms Fifield. Crux asked the QLDC today when they were aware of her resignation and if the QLDC supported the concept of a broader based Economic Development Agency outside of the council.
This was their reply:
"It is not appropriate for Council to comment on why a staff member has chosen to change roles after three-and-a-half years.
"We fully acknowledge that there are a wide range of individuals and organisations who contribute to economic development beyond Council."


---