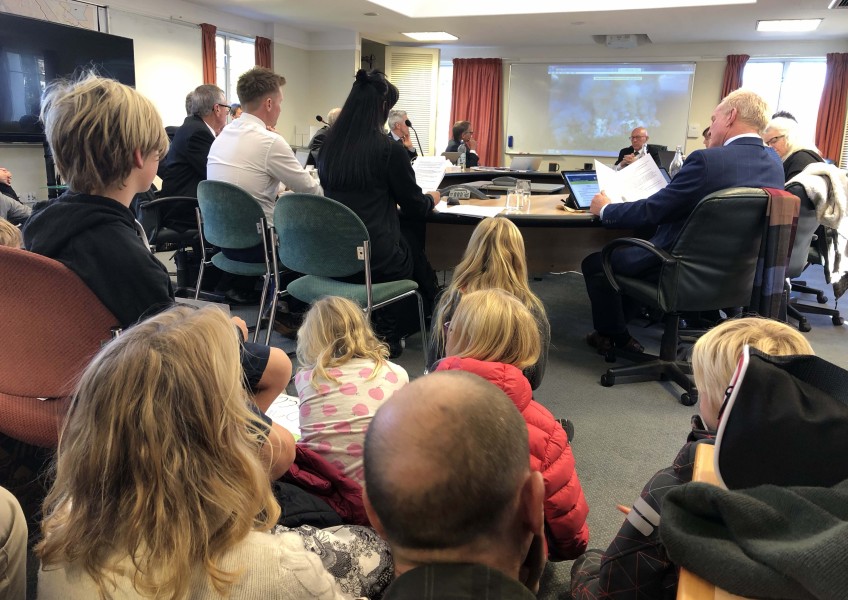 QLDC delays community satisfaction survey for closed door review
---
The main Queenstown Lakes District Council survey that rates the council's community performance has been subject to an unscheduled delay.
The survey was due to be published today, March 8th.
Instead the council communications and PR team has notified Crux "as a courtesy" that the survey due to be released today will be held back for a public excluded workshop review on March 23.
Crux has asked what the reason was for the delay and has received this reply.
"It's to coincide with a council workshop."
Crux has requested an embargoed copy of the survey and a chance to interview QLDC chief executive Mike Theelen about the results in advance of publication. Plus, Crux has asked to see the raw data behind the survey to determine if the community answers have been in any way skewed to produce a more positive outcome for the council.
The survey will cost ratepayers $99,000 plus GST over a period of three years and is carried out by external consulting company Versus Research.
The last survey covering 2021 and released in February 2022 revealed deep seated community concerns over a lack of council transparency, tourism limits and a perceived lack of QLDC action on climate change.
The 2021 survey showed overall satisfaction with council performance dropping from 43 percent in 2018 to only 25 percent, with negative feedback focussed on the performance of most elected members, the provision of information by the council, and the opportunity for residents to have a say.


---