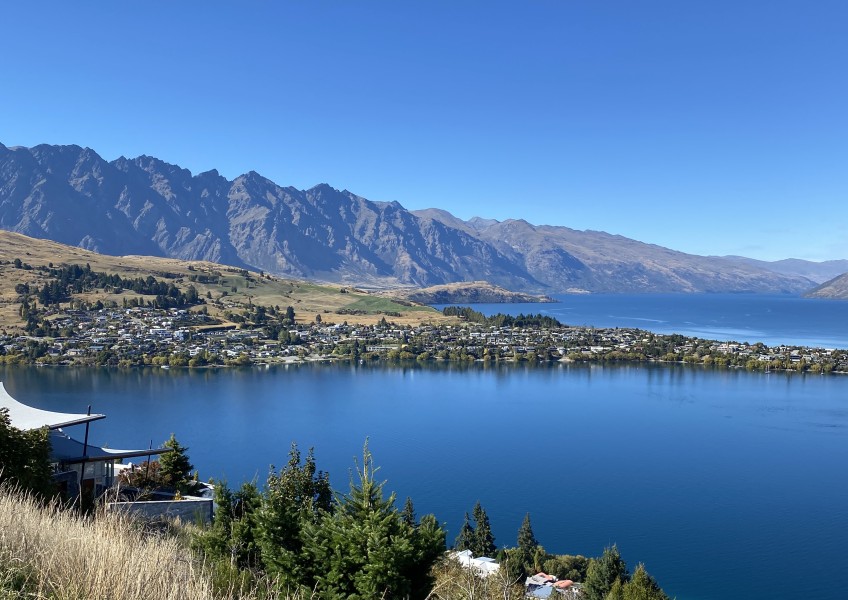 Residents: more transparency, tourism limits, better climate change performance
---
A comprehensive annual survey into the quality of life of the Queenstown Lakes district has highlighted increasing concerns over the environment, focussed criticism on QLDC secrecy and indicates a broad community rejection of any return to previous levels of international tourism.
The cost of electricity, failure of the Queenstown CBD to meet residents' needs, concerns over mental health and the cost of living are all categories that showed high levels of concern.
Only 62% of the population said they planned to stay here indefinitely … with the cost of living and employment listed as the main reasons for plans to leave.
The level of pride in the district fell from 34% having a strong sense of pride in 2018 to only 17% in 2021.
Only a small percentage of residents said they were satisfied with the QLDC's measures in protecting the environment and handling climate change.
Queenstown's CBD came a poor third after Frankton and Wanaka in terms of regular visits.
Among the reasons for the low popularity of Queenstown were a lack of parking, poor town layout, anti-social behaviour, traffic and safety.
Satisfaction with the QLDC dropped significantly from previous years, with negative feedback focussed on the performance of most elected members, the provision of information by the council, the opportunity for residents to have a say and overall satisfaction with council performance dropping from 43% in 2018 to only 25% in 2021.
Tourism got perhaps the biggest thumbs down of all in the survey with most residents opposing the return of international tourists. 43% wanted the numbers of future tourists to be managed while another 32% wanted the numbers to be reduced from pre-Covid levels. Only 13% wanted the number of tourists to be restored to pre-Covid 19 levels, while 4% wanted the future number to be greater than before.

---