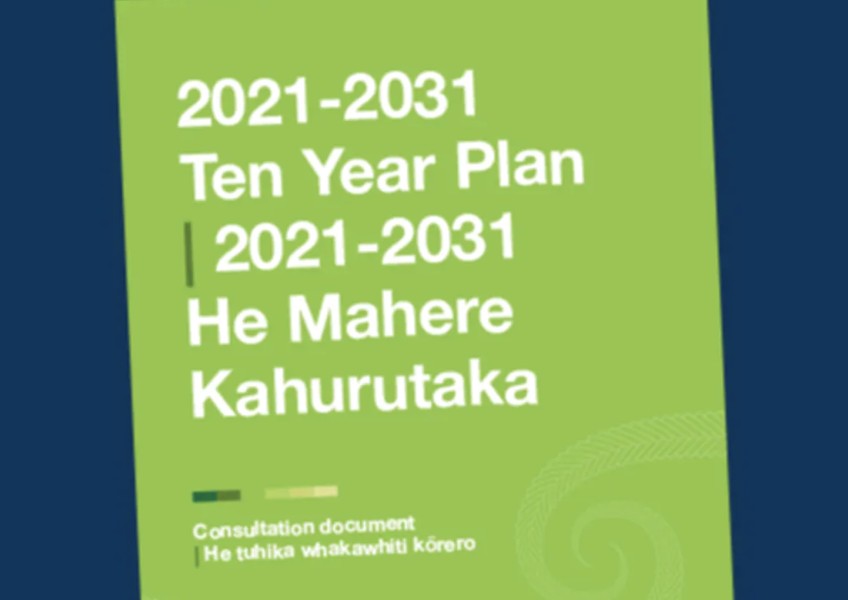 QLDC agrees to spend $1.6 Billion over the next 10 years
---
In what seemed like just a few minutes the Queenstown Lakes District Council this afternoon agreed to spend $1.68 billion over the next ten years after a consultation process that many residents either missed or decided to ignore.
The plan itself is a massive document embracing almost every aspect of life in Queenstown - and buried in there somewhere was the (now approved) $5.4 million to the yet-to-be registered trust that plans to build a new arts hub at Remarkables Park.
A number of councillors expressed concerns over the entire 10 year plan process. Wanaka's Niamh Shaw said she was disappointed that the question of growth and development has not been addressed. "It's a conversation we have just not had. If we are going to spend $1.6 billion we should know exactly what we are doing."
Councillor Craig Ferg Ferguson said there had been too much focus on infrastructure and not enough on small communities.
Nikki Gladding wanted more money to be spent on climate change, linking the agreed 10 year climate budget to a similar amount spent on consultants ZQN7 for just one of their three recent by-law reviews. Ms Gladding said that the main reason for her not being able to support the 10 year plan was the fact that she felt that QLDC "had not fulfilled its obligations to consult on the Lakeview project."
Quentin Smith said the plan ignored a lot of the "loud voices" in Wanaka calling for better active transport and sports facilities - also noting the relative lack of focus on climate change.
But in the end the majority of councillors voted for the plan - and that was it. $1.68 Billion - approved.
Then, in what seemed like a similar ten to fifteen minute window, the Queenstown Airport Corporation managed to get their latest Statement of Intent approved, in spite of the by now familiar observations from some councillors over a lack of community consultation and a disconnect between the airport's ongoing commercial ambitions and the community's refusal to grant that goal a social licence.
Deputy Mayor Calum MacLeod took a different tack basically telling the airport bosses to "show us the money and pay ratepayers some dividends."
It was airport CEO Colin Keel's last day in the job, after a five year stint, before he heads off to Auckland. Mayor Boult told him that he'd done a great job and had been the subject of some unfair criticism. Councillor Glyn Lewers made a short speech that basically called for councillors to "trust the airport directors and let them get on with their job."
Interim airport CEO Simon Flood promised that the QAC would consult the community before making planned changes to their constitution, but efforts by some councillors to force the QAC's strategic plans to be made public fell on barren ground.
At the start of the meeting there were a lot of public submissions around proposed changes to local electoral boundaries, especially Arrowtown and Kelvin Heights. in the end Mayor Jim Boult had to intervene with his casting vote in order for revised public consultation wording to be agreed.
At the start of the meeting new councillor Esther Whitehead was sworn in after winning the recent by-election. She might have wondered at the end of the meeting at the sheer volume of decisions that had just been made - in such a short period of time.


---