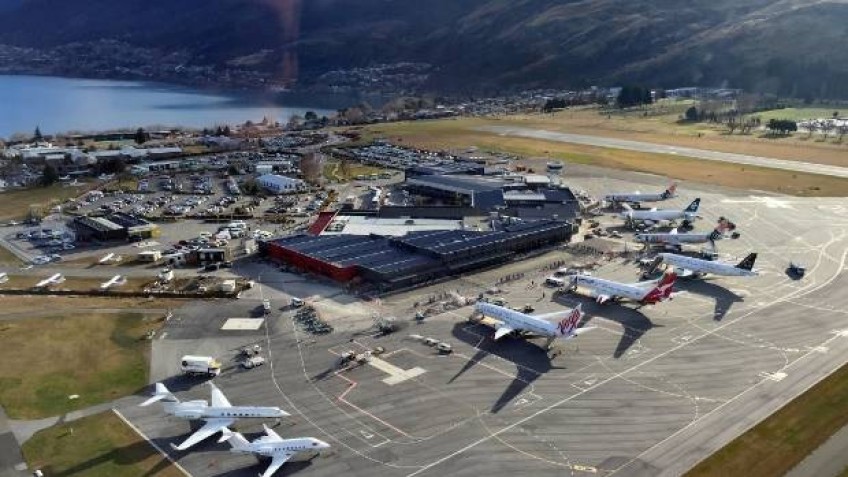 Police reveal more detail on Wanaka Covid couple
Sep 13, 2021
---
From NZ Police:
"Police continue to make enquiries after a 26-year-old woman and 35-year-old man travelled from Auckland to Wanaka last week.
The couple reportedly crossed the Alert Level 4 boundary after providing an exemption on Thursday 9 September, drove to Hamilton Airport and boarded a commercial flight where they travelled to Queenstown via Wellington.
Once there, the couple rented a vehicle and drove to Wanaka.
Police were notified of the incident via the COVID-19 compliance online reporting tool and located the pair in Wanaka on Saturday afternoon.
After being spoken to by Police the couple indicated they would return to their usual place of residence.
Police are now considering charges under the COVID 19 Public Health Response Act 2020.
The Ministry of Health has been notified.
What is most frustrating for Police is that these incidents detract from the overall high level of compliance shown to date by the public."


---