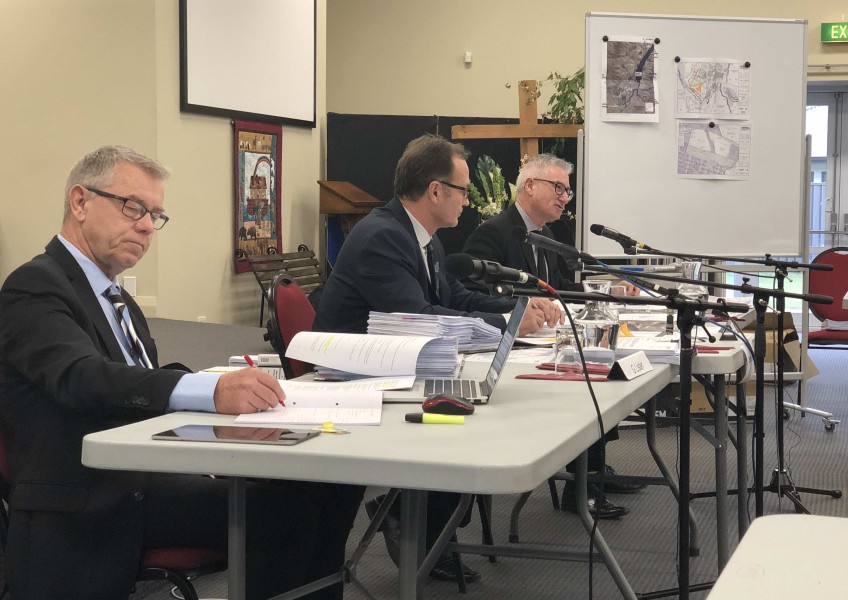 Cromwell PC13 group - "long road still ahead."
Dec 18, 2019
---
A community group that headed opposition to Plan Change 13 in Cromwell has welcomed today's decision to decline consent for the River Terrace subdivision, but says that "a long road lies ahead."
Here's the full statement from the Acting Chair of Residents for Responsible Development of Cromwell (R4RDC), Simon Giles.
"Further to our letter to the Central Otago District Council dated 16 December, R4RDC welcomes the public release of the PC13 decision and looks forward to a detailed response to our questions.

We congratulate the independent Commissioners on their professional and comprehensive report and our team has now commenced a review of the document.

In a nutshell, the Commissioners have ruled that the PC13 proposal is fatally flawed.

Winton's parcel of land is not a suitable site due to existing nearby land uses and the lack of connectivity to Cromwell town.
Furthermore it fails to give effect to the Regional Policy Statement.

Although encouraged by the decision announced today, we have no doubt that there remains a long road ahead - we will continue our efforts in support of the responsible development of Cromwell."
Main Image: The three commissioners who have rejected the River Terrace plan change application.


---