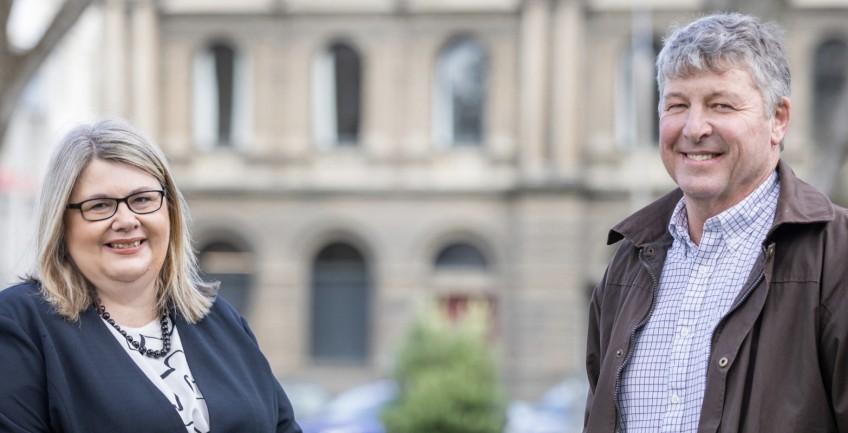 ORC calls in mediators to fix governance breakdown
---
The relationship between elected members of the Otago Regional Council and its executive team has become so dysfunctional an external mediator is being brought in to help sort it out.
Dunstan ward councillor Alexa Forbes says ratepayers have every right to roll their eyes as the latest tensions play out.
"I'm rolling mine.
"We have got so much work to do around the Land and Water Plan, all the consultations that are going on.
"Can't we just get on with it?"
At a subcommitte meeting two weeks ago, an ORC general manager reportedly called a proposal by subcommittee chair Cr Hilary Calvert "a load of rubbish", saying it was unworkable.
There's plenty on the ORC's to-do list at present, and it's been a stressful time in general for many people, Cr Forbes says.
"The staff do have so much to do and the councillors ask a lot of them. So it is pretty tricky.
"We do need to make sure that our decisions are implementable, our resolutions are possible for staff to actually do, and the budgets and timeframes.
"We have to be very, very careful with resolutions that have happened at meetings that have not been investigated before the meeting."
Alongside the addition of unplanned works to existing work schedules, the Clutha/Mata-Au River dumping inquiry, a failed bid last year by the chief executive to censure deputy chairman Michael Laws, and the removal of Marion Hobbs as ORC chair have all contributed to the ongoing tensions between councillors and staff, she says.
However, Ms Forbes remains confident the relationship is repairable.
"If mediation is what it takes, then that's what it takes."
ORC chair Andrew Noone and chief executive Sarah Gardner agree.
"The chief executive and I are both optimistic because its a positive step forward for ORC, taken in good faith and with clear, shared goals around the table," Chair Noone says.
"It's important that we are able to conduct this process in a free and frank manner, without prejudice, and that we do our best to ensure a good outcome.
"I think we are unified in wanting an improved, constructive working environment for ORC and its communities."
In a joint statement the pair says relationship challenges have reached a point where they are interferring with getting on with the job.
Last week, members of the public were excluded from a session where councillors, with the agreement of the executive team, decided to seek external help.
The goal: to restore a positive and constructive relationship between ORC governance and staff, the statement says.
"While robust debate is an essential part of good organisation and good governance, it has become a distraction from the valuable work programme to which we are committed," the statement says.
"All parties agree that in order to move forward, relationship challenges must be resolved to allow ORC to refocus and ensure that we continue to deliver what matters to our communities."
Main Image: Otago Regional Council chief executive Sarah Gardner and chair Andrew Noone have issued a joint statement on the need for external mediation to repair the relationship between elected members and staff.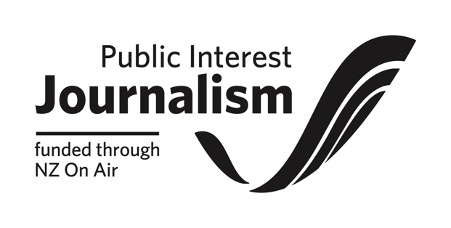 ---