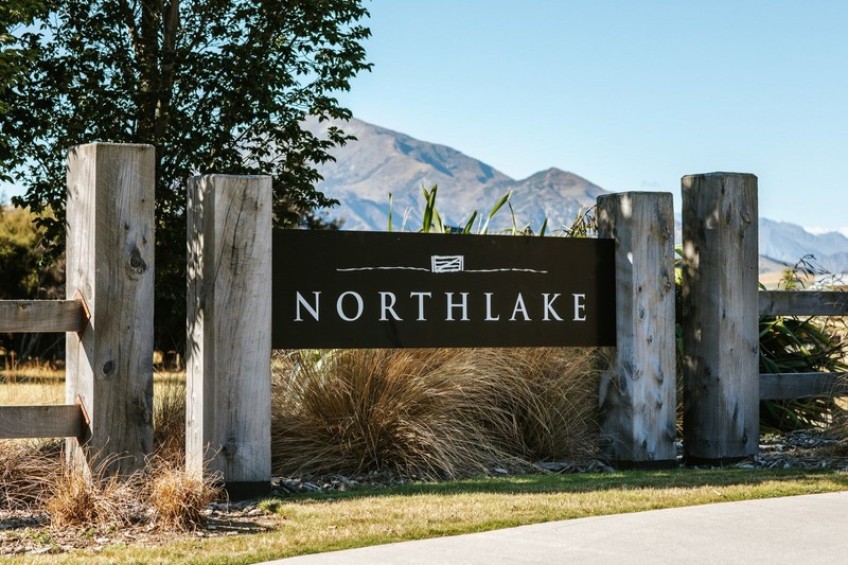 Northlake accuses QLDC of inaction in newsletter for residents
---
The developers of Wānaka's Northlake subdivision have taken a public jab at council planners in their latest newsletter to residents.
Winton Group, the parent company of Northlake Investments Limited, has voiced its frustration at what it says is a lack of action from Queenstown Lakes District Council in a pamphlet delivered to letterboxes in the growing subdivision.
The developer tried to warn of probable erosion downstream from the subdivision on the Hikuwai reserve owned by the Department of Conservation, it says in the newsletter.
"This is a wider catchment issue that was completely avoidable and desperately frustrating for North Lake Investments Limited."
It has always been confident in how the stormwater network operates in the areas it controls, it says.
"However, we are committed to working with all stakeholders to achieve a better outcome.
"While QLDC has been unwilling to engage with our repeated offers to be involved in a catchment wide solution, we hope it is proactive in sorting out the situation before the wetter winter months are upon us."
A spokesperson for QLDC says the council is aware of the newsletter allegations.
"The allegations concern the performance of the stormwater systems discharging into the Hikuwai Reserve, and in council's view contain a number of inaccuracies."
Northlake has sought declarations and an enforcement order against the council in relation to aspects of Stage 16 of the Northlake development, the spokesperson says.
"Council is vigorously defending the proceedings.
"As the matter is currently before the Environment Court we are unable to comment further."
Wānaka ward councillor Quentin Smith says the newsletter omits some important legal points.
"Most recently, the Court of Appeal upheld a decision from 2019 that found Northlake guilty of discharging contaminants into the Clutha River."
And those decisions contradict the message the developer is circulating in its public newsletter, he says.
"They seem to be trying to hold council only as as being responsible for them. That's not the case. That's not the opinion of the court.
"I think it's fair to acknowledge that council didn't get this completely right.
"But we have been working with all parties and have undertaken remedial work.
"There's been attempts over a number of years, as far back as about 2017, to address what were pretty obvious stormwater issues.
"Ultimately, the responsibility is on the developer to ensure that they are designing and building a system that avoids these issues on the environment.
The newsletter has left some residents concerned about what has or hasn't been done, and by whom, to mitigate downstream impacts of stormwater run-off from the Northlake subdivision.
Northlake has been asked for comment, but had not replied by deadline.
Read an earlier story by Crux detailing the legal stoush between QLDC and Northlake Investments Limited here.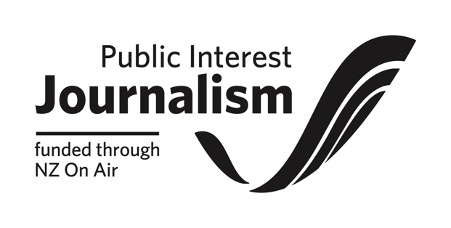 ---