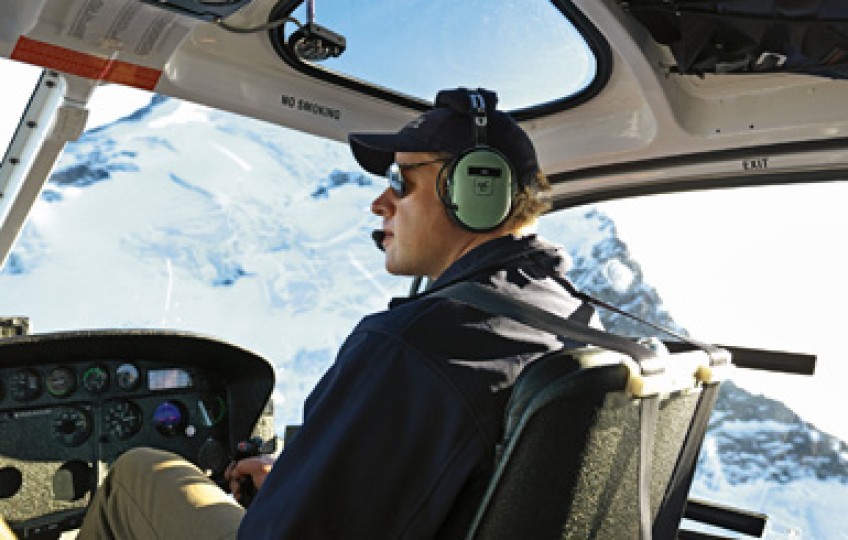 Nick Wallis reported to be killed in helicopter crash with 2 DOC staff
---
It is being reported that three people have been killed in today's Wanaka airport helicopter crash, including Nick Wallis and two DOC staff.
It's reported that the Hughes 500 helicopter, being operated by Alpine Helicopters, crashed less than 2kms from the airport wth no survivors.
The Transport Accident Investigation Commission (TAIC) is flying a team to Wanaka.
Nick's brother Matthew Wallis was killed only three months ago when his Robinson helicopter crashed into Lake Wanaka. Both Nick and Matthew are the sons of aviation pioneer Sir Tim Wallis, the founder of the Warbirds over Wanaka airshow.
Alpine Helicopters is operated by Toby Wallis and his bother Nick. The company's website details Nick's flying experience as over 3,000 hours.
It is understood the aircraft involved in today's crash was leased.
RNZ News is reporting Jacinda Ardern as confirming that two DOC staff were killed in the crash.
"There were DOC staff onboard who have lost their lives."
"I'm not able to give further details at this time but I did want to make sure that we were sharing our condolences on behalf of the government for those who have lost their lives."
"DOC staff go out everyday working on our behalf and for our environment, sometimes in really dangerous situations, and this is an absolute tragedy."
She said she knew how many staff were onboard but could not say yet.
"My understanding is we're still trying to reach family."
She said she knew what job they were out doing but would not say.
"I just want to be cautious around those details especially when we're trying to reach family and those who are directly affected by this incident."
Main Image: Nick Wallis - Alpine Helicopters.


---