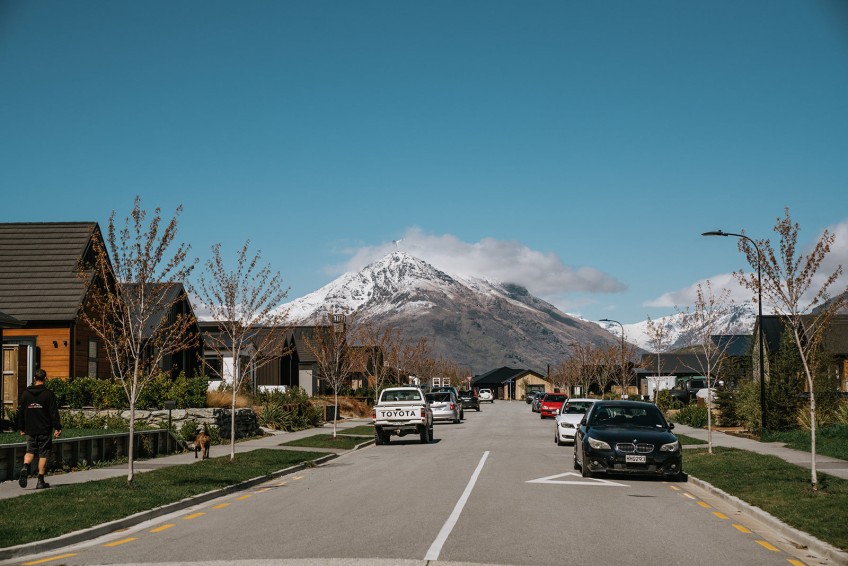 Minister hiding behind legal document: Hanley's Farm group
---
Hanley's Farm residents are unimpressed with the Government's hands-off approach to managing mail delivery.
Rachel Primrose heads a group of households taking on NZ Post for its refusal to deliver letters to the 2,000 planned residences in the subdivision on the outskirts of Queenstown.
She reckons the buck must stop with the Minister in charge.
Responsibility for NZ Post, a state-owned enterprise, sits with the Minister for the Digital Economy and Communications, David Clark.
Service expectations of NZ Post are outlined in a legal agreement between the two parties, known as the Deed of Understanding.
Ms Primrose says the Minister is choosing to hide behind the deed.
"NZ Post has remained a state-owned enterprise, with the Minister for the Digital Economy and Communications ultimately responsible for this essential service.
"This response shows no concern for New Zealanders impacted by the lack of service provided by NZ Post, which has failed to support growth in the Wakatipu basin and in other areas around New Zealand.
"It is unacceptable for the Minister to hide behind the Deed of Understanding instead of looking at areas of failure in his portfolio."
The Deed of Understanding was last reviewed in 2013 - subsequent review deadlines have repeatedly been pushed out, most recently to 2024.
Two years ago, the Government signed off on a $280-million taxpayer-funded boost to NZ Post (although NZ Post points out $70 million was never drawn on).
In the six months to December 2021, NZ Post recorded a net profit after tax of $60 million.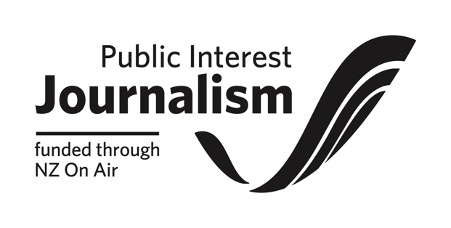 ---