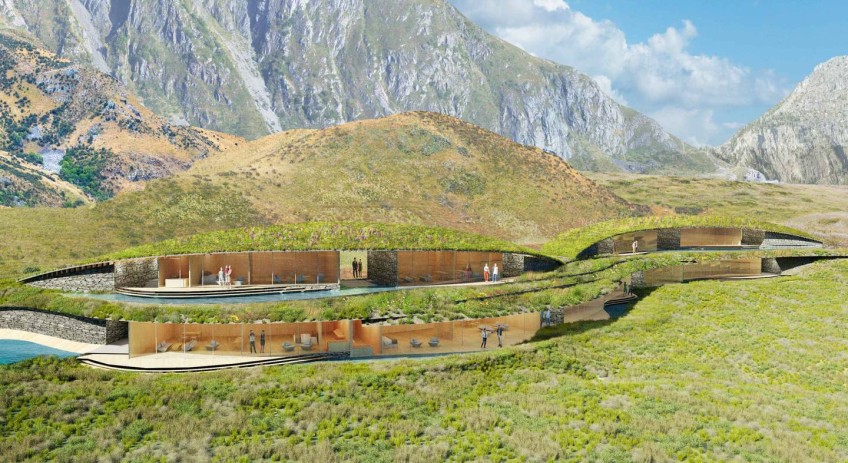 Mediation fails as Peter Thiel challenges luxury lodge rejection
---
An attempt by the Queenstown Lakes District Council and US billionaire Peter Thiel to find middle ground on his desired luxury lodge at Wānaka's Damper Bay has failed, and now it is back to court.
Case hearing manager Christie Mckee told Crux that an environment court hearing is on the cards for early next year for the two parties, QLDC and Second Star Limited, Mr Thiel's company.
This comes after the two parties decided to go into private mediation in late December to resolve the environment court appeal made by Second Star Limited in September.
Mr Thiel appealed the council's rejected resource consent of his lodge and escalated the matter to the environment court, saying that the council did not give sufficient consideration to the "unique architectural benefits" of having the building as part of the landscape, as well as the associated tourism benefits from the lodge.
The luxury lodge is designed by the creators of Tokyo's Olympic Stadium, Japanese architects Kengo Kuma and Associates, and requested to be built into the landscape of Mr Thiel's 193-hectare lot in the Damper Bay Lake Recreation Reserve. He purchased the property in 2015.
In the designs, the lodge is complete with a grass roof, one-to-two-storey windows, and enough space for 30 guests.
It will be visible to the public when walking along the Glendhu Bay Walking Track.
The resource consent application made to the council was denied in August 2022 by a panel of three independent commissioners.
The proposed building complex was "of a sufficiently large scale and impact that it will draw the eye and be inappropriately dominant", the commissioners' decision says.
Prior to the commissioners' decision, there was a public hearing on Mr Thiel's proposal with two environment groups, Longview Environmental Trust and Upper Clutha Environment Society, against the development.
A hearing will be set down in the first quarter of 2024, and the exact date will be confirmed in the coming months, Ms McKee says, as the Environment Court's roster for the new year is not yet drawn up.
Ms Mckee says the public is able to listen to the evidence presented by both parties at the hearing.
Mr Thiel is the co-founder of PayPal and an early investor in Facebook. He was granted New Zealand citizenship after just 12 days in the country in 2011, under exemption by the Department of Internal Affairs due to his entrepreneurial status and philanthropy.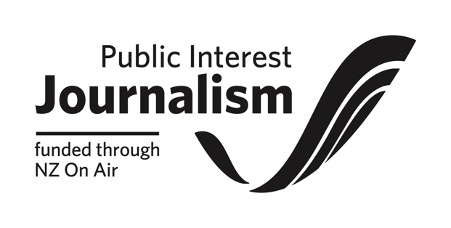 ---